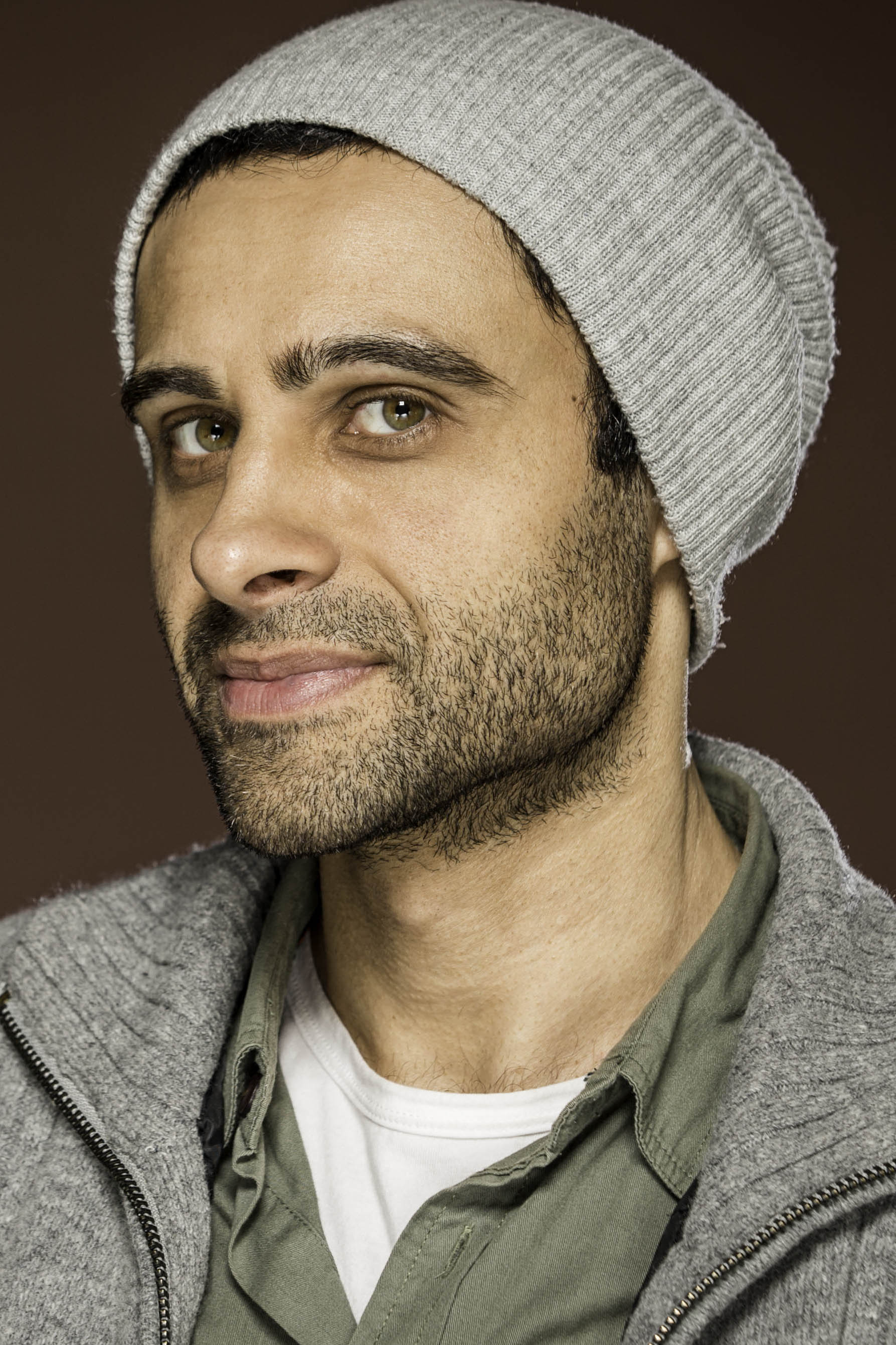 Rez Kempton
Theatre credits include:
Transmissions and Nativity
(Birmingham Repertory Theatre);
Drawing The Line (Hampstead
Theatre); The Battle Of Green
Lanes (Theatre Royal Stratford
East); Arrange That Marriage
(UK Tour); Heer Ranjha (mac,
Birmingham). Television credits
include: Adha Cup and Singapore
Mutiny (Channel 4); Doctors, Trial
By Jury and Roger Roger (BBC);
The Bill and Fall (ITV). Radio
credits include Silver Street and
The Raj Quartet (BBC). Film credits
include: Amar Akbar & Tony (Sash
Media Productions); Chakara
(Laid Back Films), Life Goes On
(Stormglass Productions) and The
Mystic Masseur (Merchant Ivory
Productions).