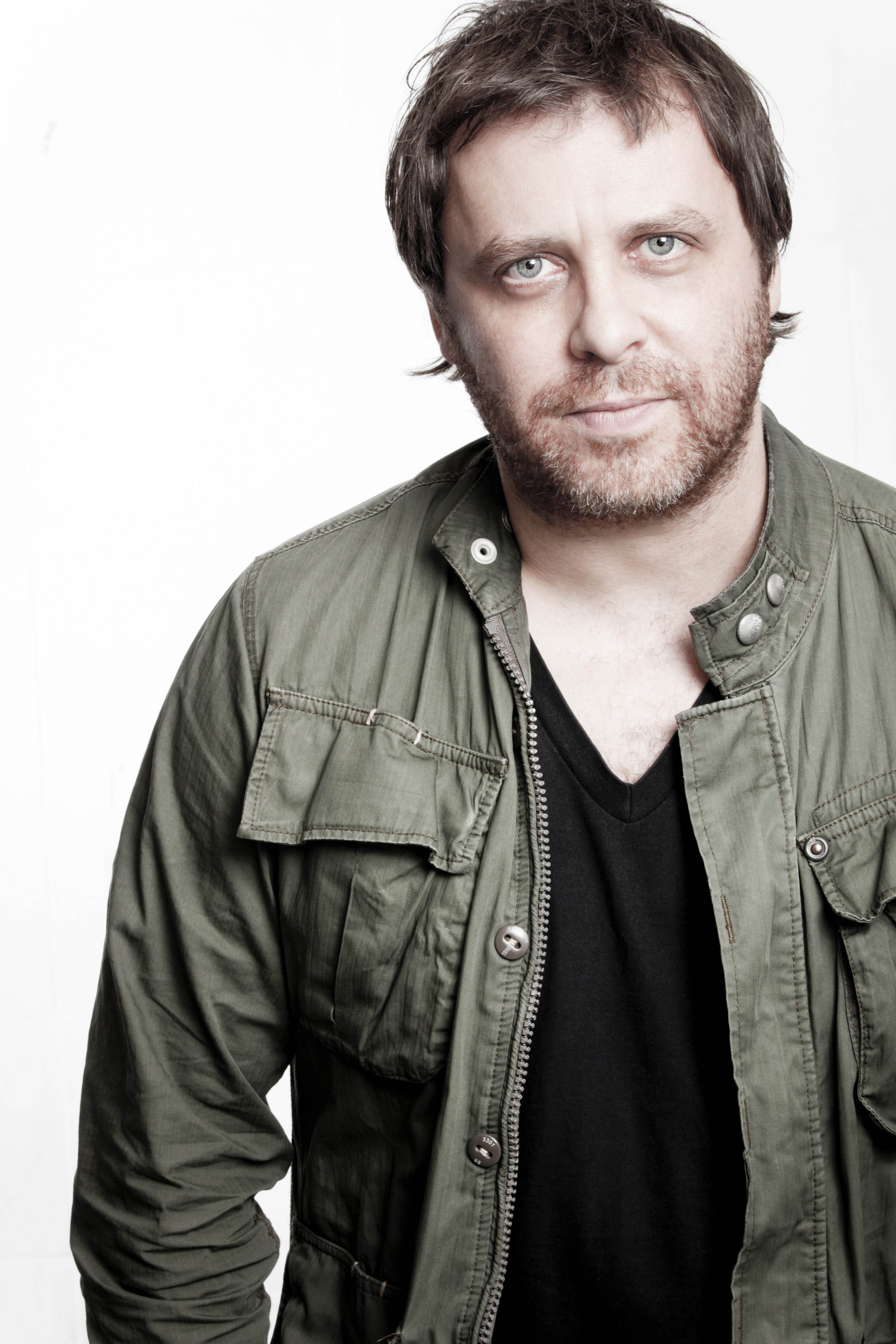 ROGER EVANS
FOR THE ROYAL COURT: Gas Station Angel.
OTHER THEATRE INCLUDES: Fixer (High Tide); Fast Labour (WYP); Box (Live Theatre,
Newcastle);Woyzeck (St Anne's, New York/Gate, London); Professor Bernardi, Rose Bernd (Oxford
Stage Co/Arcola);Art and Gruff (Soho); Everything Must Go (Sherman Cymru).
TELEVISION INCLUDES: Svengali, fallout, Midsomer Murders, Goldplated, Ghost Boat, Casualty,
Sea of Souls, Murphy's Law, Absolute Power,A Mind to Kill, The Bench, Nuts and Bolts.
FILM INCLUDES: Human Traffic,All or Nothing,Atonement, Daddy's Girl,A Bit of Tom Jones,
Ghost, Hunky Dory.
RADIO: Station Road.