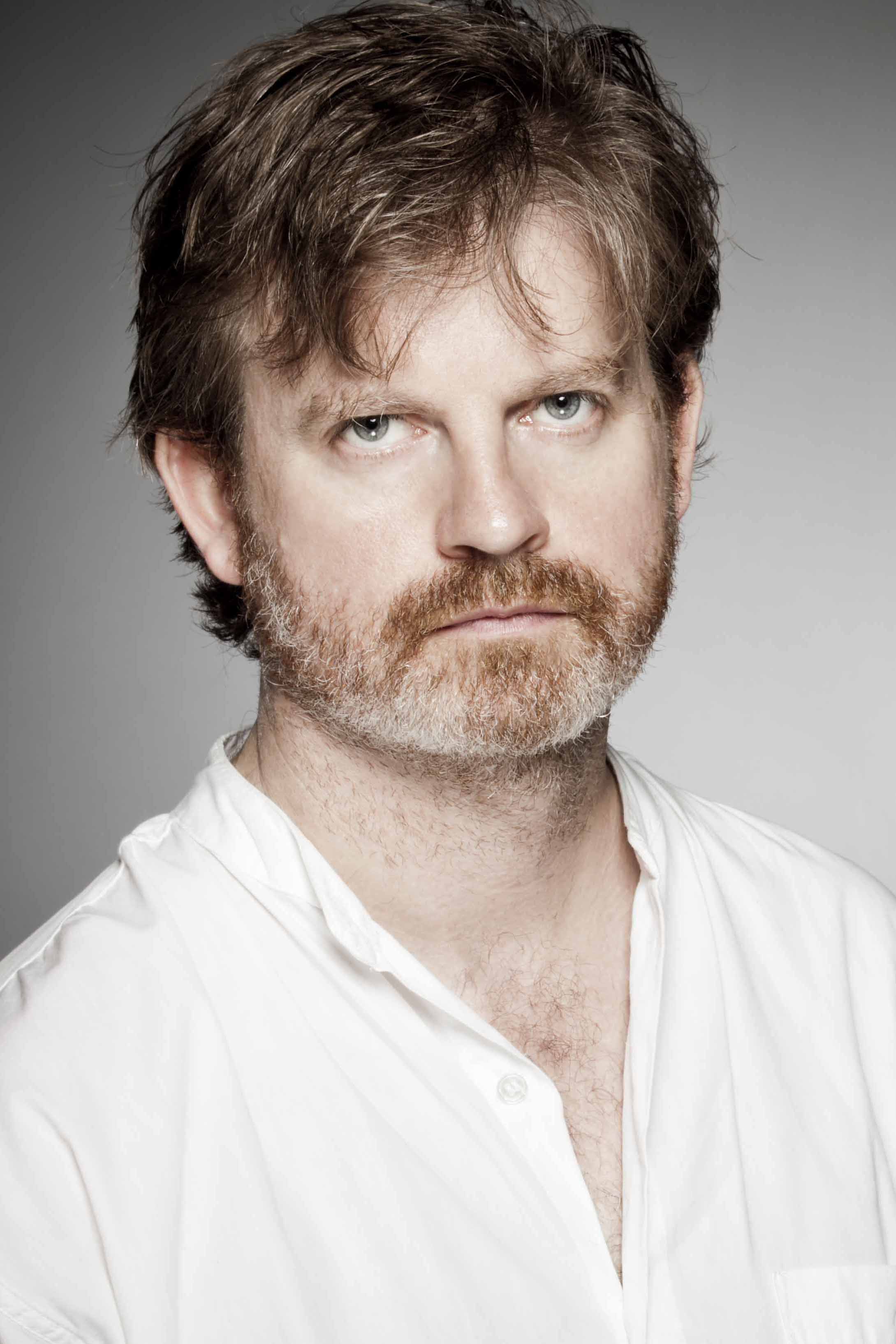 RUAIRI CONAGHAN
FOR THE ROYAL COURT: Trust.
THEATRE INCLUDES: The Crucible, Tearing the Loom, A Midsummer Night's Dream (Lyric, Belfast); I Like Mine with a Kiss (Bush); The Factory Girls (Arcola); A Thousand Yards (Southwark Playhouse); Port Authority, Othello, School for Scandal, The White Devil, Fall From Grace (Liverpool Everyman); Someone to Watch Over Me (Northampton); Scenes from the Big Picture, Peer Gynt (National); Philadelphi Here I Come (Belfast & US Tour).
TELEVISION INCLUDES: The Suspicions of Mr Whicher, Supergrass, Waking the Dead, The Bill, Frances Tuesday, Murphy's Law, Do The Right Thing, All Things Bright and Beautiful, Made in Heaven, Cuchullain.
FILM INCLUDES: It's a Goat's Life, The Catherine Tate Show, An Officer from France, Walk with Me.
RADIO: The Man From God Know's Where, The Lonely Passion of Judith Hearne.