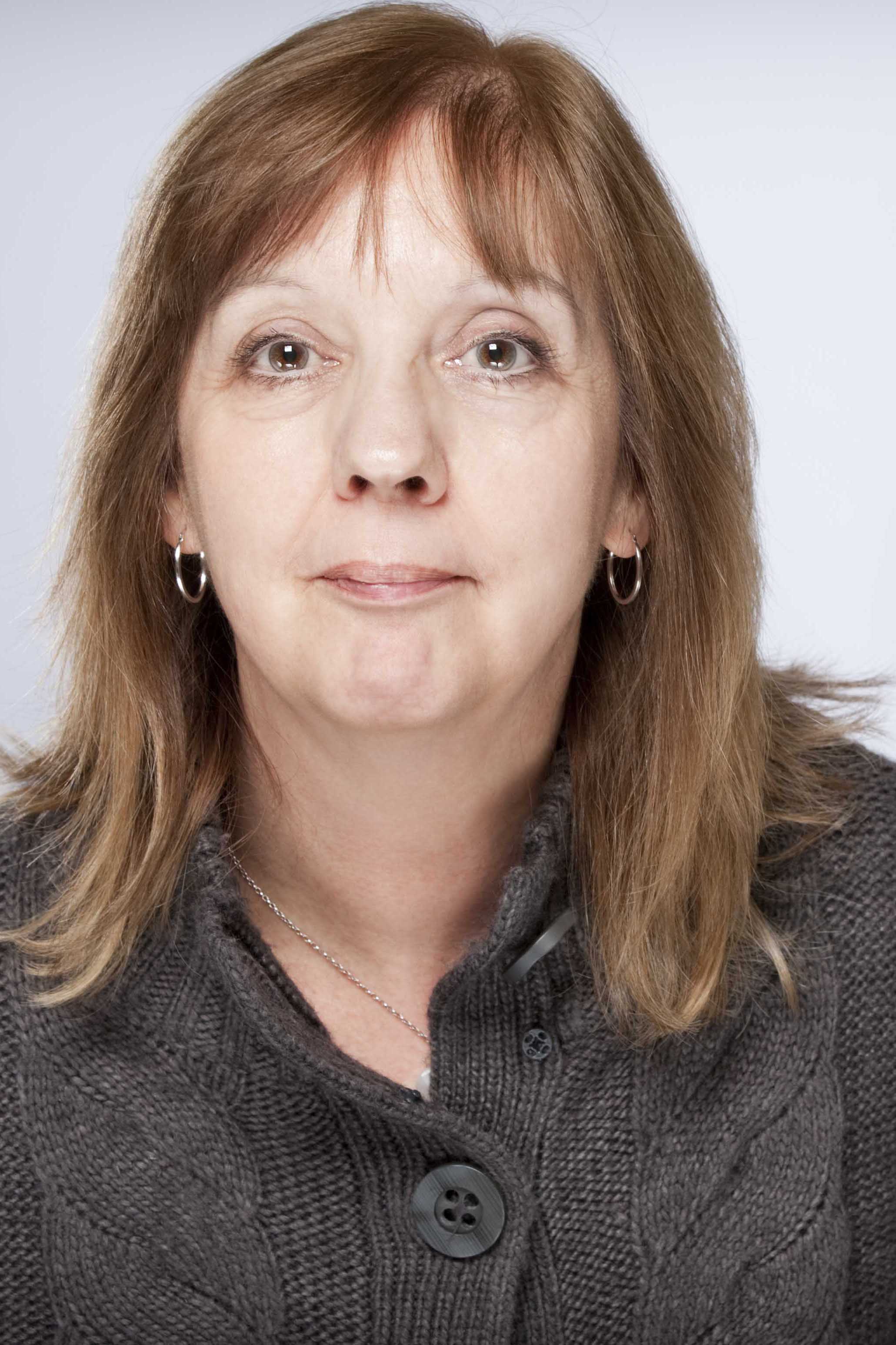 RUTH SHEEN
FOR THE ROYAL COURT: Stoning Mary.
OTHER THEATRE INCLUDES: Leaves of Glass,An Oak Tree (Soho); Market Boy (National); It's a Great Big
Shame, Red Riding Hood (Stratford East); Othello (German tour); Dreamer, Children for Sale, Short Circuit
Popeye (Half Moon); Kept In/Kept Out (Avon touring);Twelfth Night (E15); Crime of the Century (Wolsey);
Ten Tiny Fingers (Library);The Home Serive (Bloomsbury);As You Like It (Ludlow Festival).
TELEVISION INCLUDES:Accused, Silent Witness, Fanny Hill,The Spastic King,A Class Apart,Vital Signs,The
English Harem, Doc Martin, Footprints in the Snow, Imagine Me and You, 20,000 Streets Under the Sky, Miss
Marple, White Teeth, Plain Jane, Lorna Doone, Never Never, Don Quixote, Berkeley Square, Tom Jones,
Cracker,Holding On,Bramwell,Sin Bin,Casualty,Downtown Lagos,Clubland,A Fatal Inversion,Ghostwatch,
Crossing the Border, London's Burning,The Bill, King and Castle, Fry and Laurie, Making Out, Night Voice.
FILM INCLUDES:Welcome to the Punch,Another Year, Heartless,The Hardest Part, Run Fat Boy Run,Vera
Drake,Vanity Fair,Cheeky,All or Nothing,Bait,Secrets and Lies,Virtual Sexuality,Young Poisoners Handbook,
When Pigs Fly, Little Dorrit, High Hopes,The Angry Hearth.
AWARDS INCLUDES:1989 European Film Award for Best Actress.