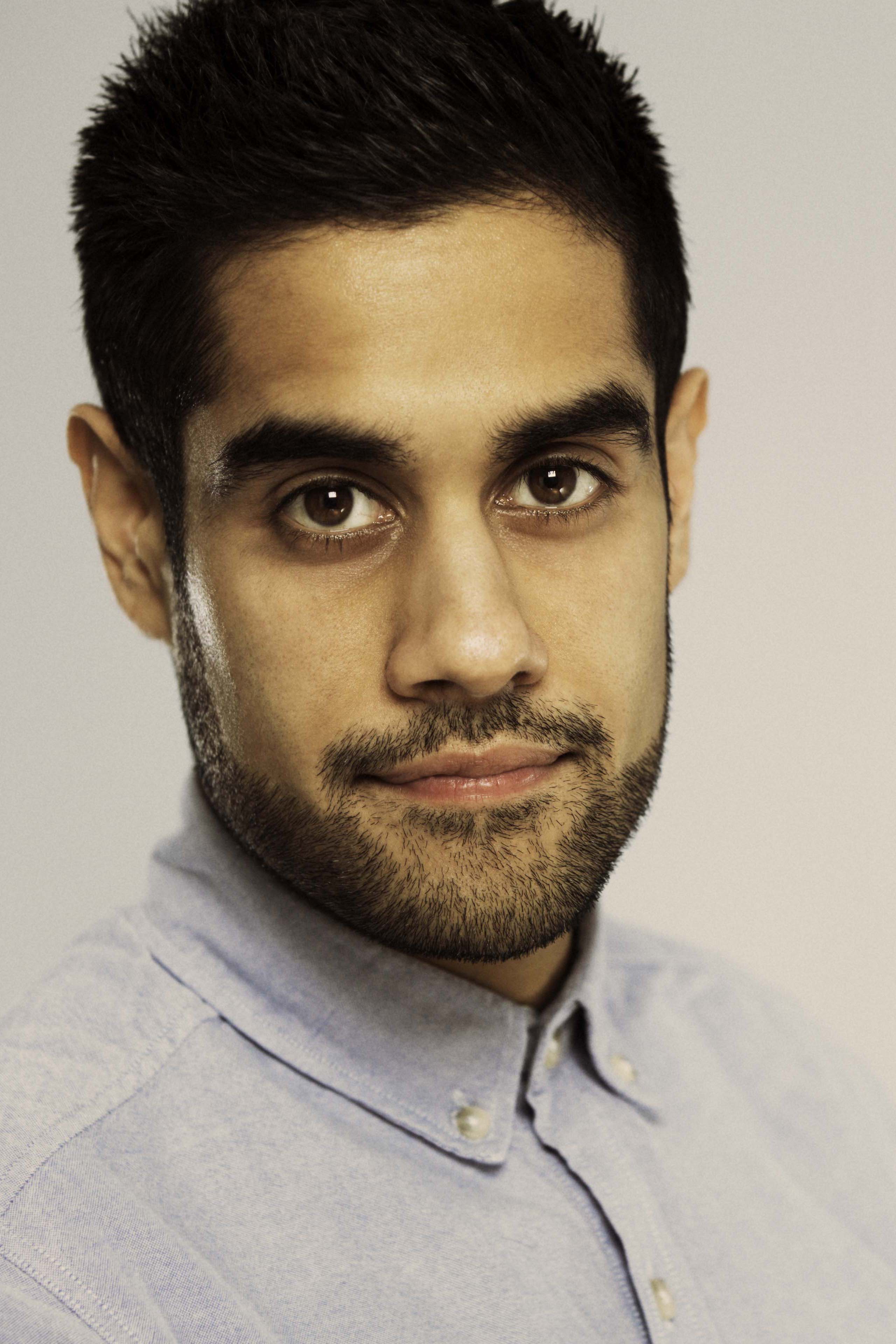 Sacha Dhawan
For the Royal Court: Salaam, Mr Bush, Free Outgoing, Monkery.
Other theatre includes: In the Moment (with Dramaten-Stockholm),The History Boys (& Broadway/international tour), England People Very Nice (National); Pornography (Traverse); Pretend You Have Big Buildings (Royal Exchange, Manchester); Borstal Boy (Edinburgh Festival Fringe); East is East (Leicester Haymarket); Skater Boy (Stratford East).
Television includes: Last Tango in Halifax, Being Human, The Mystery of Edward Drood, Outsourced, The Deep, Five Days, Paradox, Wired, Perfectly Frank, Weirdsister College, City Central, Out of Sight, The Last Train.
Film includes: After Earth, Girl Shaped Love Drug, Splintered, Bradford Riots, The History Boys.
Awards include: RTS Breakthrough-On-Screen Award.