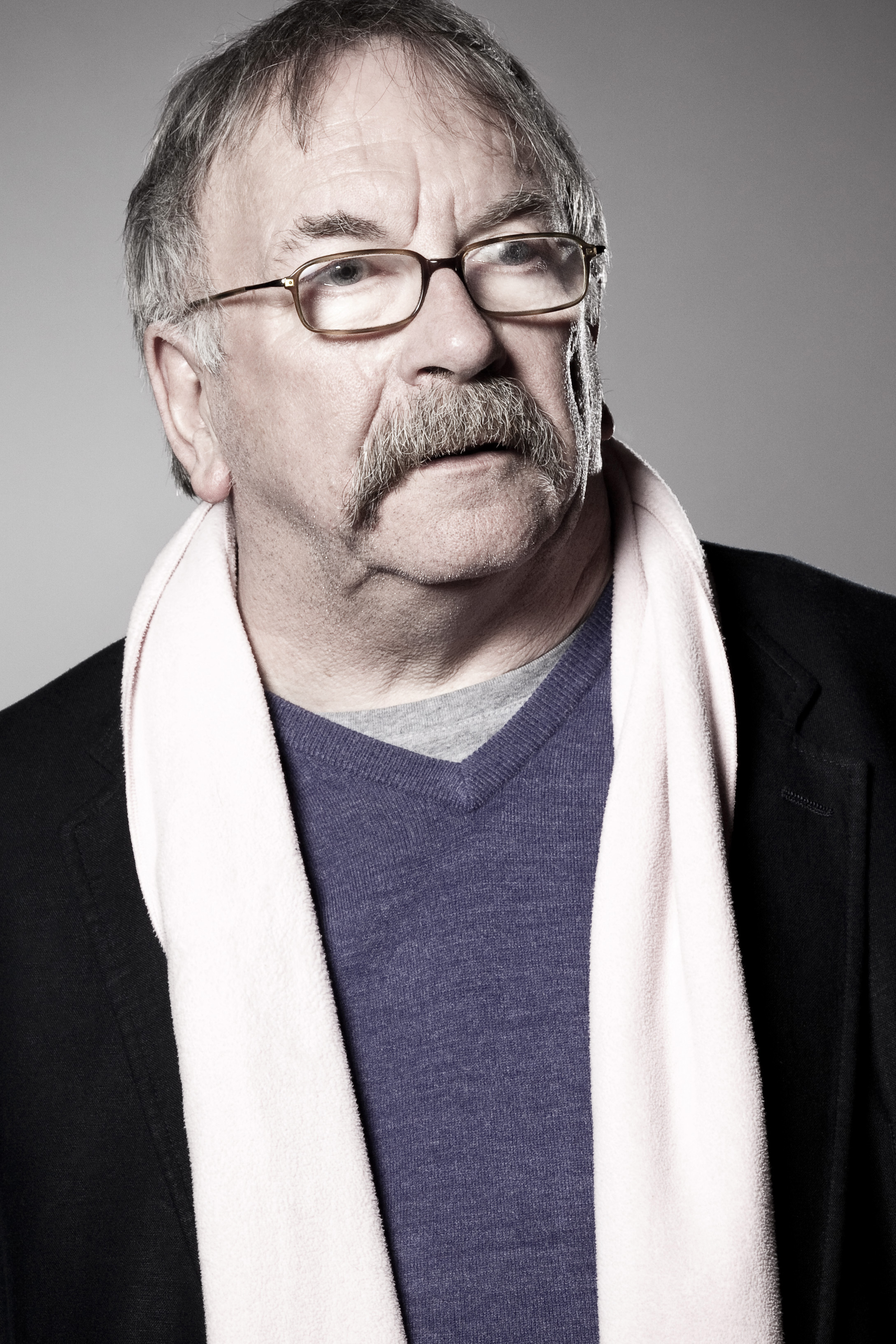 SAM KELLY
FOR THE ROYAL COURT: Under the Whaleback, Toast, This is a Chair, Killers.
THEATRE INCLUDES: When We Are Married, Wicked, The Female of the Species (West End); Kean (West End/tour); Dick Whittington (Barbican); Aladdin (Old Vic); A Funny Thing Happened on the Way to the Forum, The Homecoming, Pericles (National); HMS Pinafore (Savoy Theatre); Sunday Morning at the Centre of the World (Rosebriars Trust);Cinderella (Harlequin, Redhill); Cinderella (Swan West Wycombe); Wallflowering (Salisbury Playhouse); Le Bourgeois Gentilhomme (Edinburgh Festival); War & Peace (Shared Experience/National); Dead Funny (West End/tour); The Madras House (Royal Lyceum Edinburgh/Hammersmith Lyric); Last of the Red Hot Lovers (WYP).
TELEVISION INCLUDES: My Family, Magic Grandad, Heartbeat, Harvest, New Tricks, Christmas on the Riviera, The Bill, Where the Heart Is, Doctors, New Street Law, The Last Detective, Northern Lights, Midsomer Murders, Black Books, Casualty, Eastenders, Ashes to Ashes, Life Begins, Beauty,  Ready When You Are Mr McGill, Micawber, Where There's Smoke, Monster TV, Oliver Twist, Peak Practice, Cold Feet, Magic With Everything, Holding On, 11 Men Against 11, Martin Chuzzlewitt, On the Up, Barbara, 'Allo 'Allo, Porridge, Grown Ups.
FILM INCLUDES: Nanny McPhee and the Big Bang, Honest, Topsy Turvy, Getaway.
RADIO INCLUDES: Utz, The Good Soldier, Yesterday an Incident Occurred, Mum, Born for War, Keeping the Score, Yesterday, Far From Past It, Under The Loofah Tree, Silt.