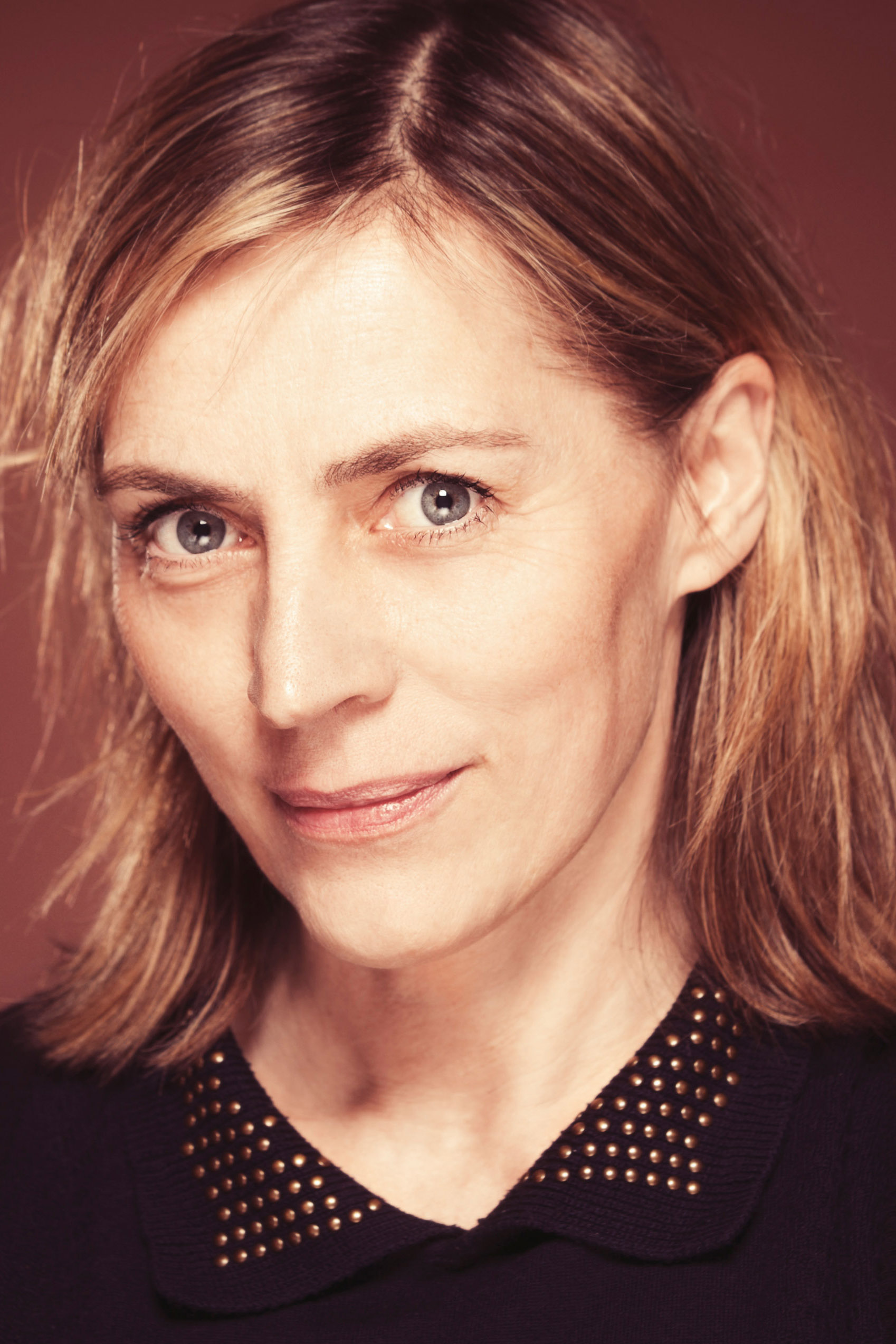 Saskia Reeves
FOR THE ROYAL COURT: The Woman Before, King Lear, Ice Cream.
OTHER THEATRE INCLUDES: Hello & Goodbye (Trafalgar Studios); A Disappearing Number (Complicite); Orpheus Descending (Donmar); Darker Face of Earth (National);  Much Ado About Nothing, Man of Mode, A Midsummer Night's Dream (Cheek By Jowl); Playhouse Creatures (Old Vic); Sweet Panic, Smelling a Rat (Hampstead); A Woman Killed by Kindness, 'Tis Pity She's a Whore, Two Gentlemen of Verona, The Virtuoso (RSC); Separation (Hampstead/Comedy); Twelfth Night (Royal Exchange, Manchester); Who's Afraid of Virginia Woolfe?, Measure for Measure (Young Vic); Metamorphosis (Mermaid); Infidelities (Lyric); The Attractions (Soho Poly).
TELEVISION INCLUDES: From There to Here, NTSF:SF:SUV, Vera, One Night, The Sisters, Luther, Wallander, Canoe Man, Red Riding 1983, Afterlife, Christmas Carol, Plotlands, Island at War, In My Defence, Antonia & Jane, Children Crossing, Metamorphosis.
FILM INCLUDES: The Cycling Project, Turks & Caicos, Mind Scape, The Nymphomaniac, Page 8, Me & Orson Welles, The Tesseract, Heart, Different for Girls, Butterfly Kiss, I.D., Traps, The Bridge, Close My Eyes, December Bride.