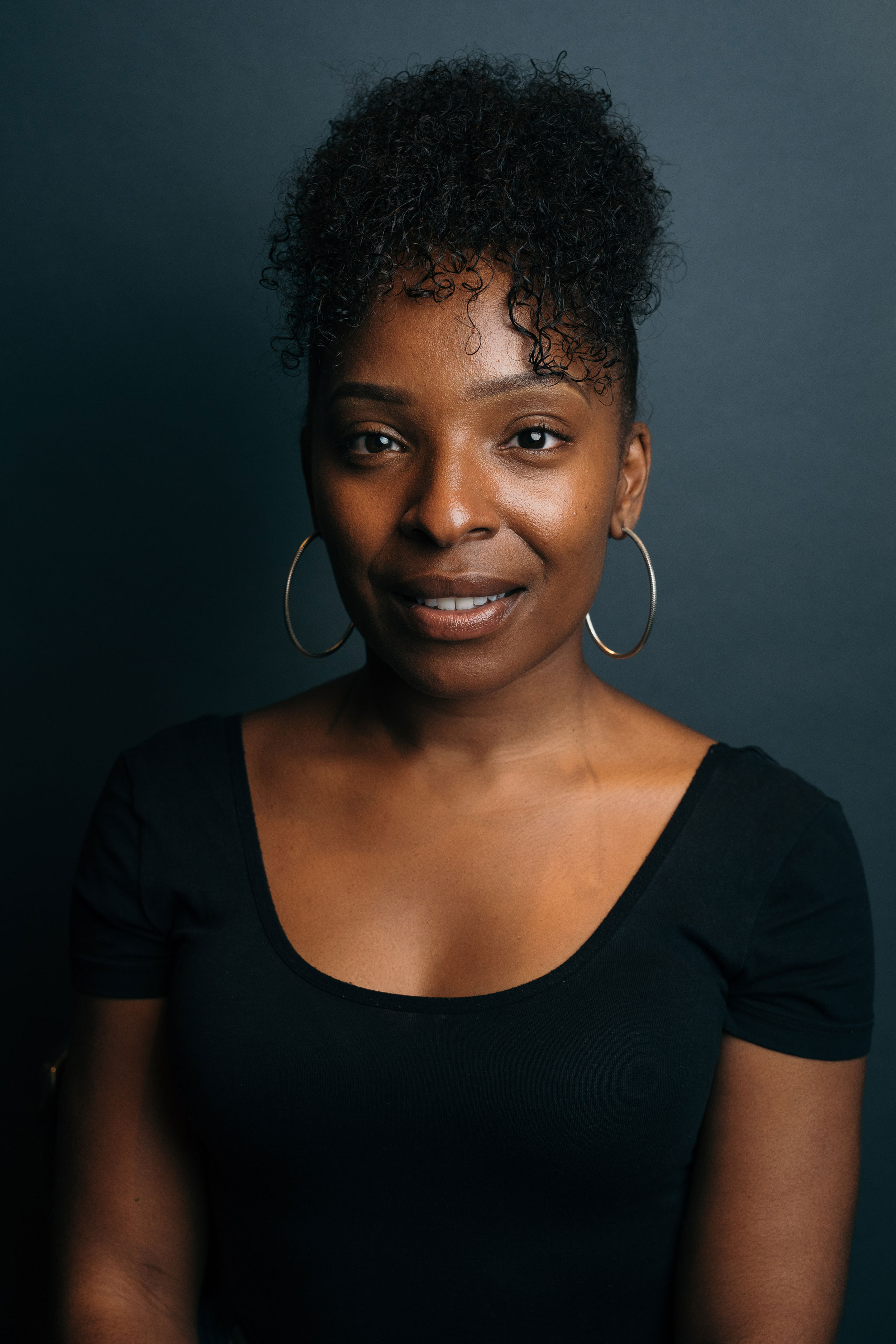 Seroca Davis
For the Royal Court: random, 93.2fm.
Other theatre includes: Love's Labour's Lost (& US tour), We the People (Globe); Don Juan in Soho (Donmar); Master Juba Project (Albany); Little Sweet Thing (UK tour); Little Baby Jesus (Ovalhouse); With a Little Bit of Luck (Roundhouse).
Television includes: Doctor Who, Holby City, Criminal Justice, That Mitchell & Webb Look, Horne & Corden, The Bill, Prime Suspect 7, More Than Love, Comin' Atcha!, Homework High, Daylight Robbery II, Snap, Understanding Electricity.
Film includes: second coming.
Awards include: Manchester Evening News Award for Best Actress (Little Sweet Thing).