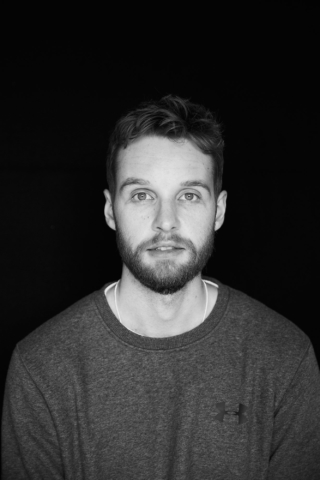 Sion Daniel Young
For the Royal Court: Killology.
Theatre includes: The Curious Incident of the Dog in the Night-Time, War Horse (& West End), Jellyfish (National); Nightfall (Bridge); Mametz, The Radicalisation of Bradley Manning, (National Theatre Wales); The Welsh Boy (Theatre Royal, Bath); Llwyth (Sherman).
Television includes: Doc Martin, The Left Behind, Commoners, Hinterland, Our World War, Casualty, Tissues & Issues, Gwaith Cartref.
Film includes: Stump [short], Another Me, Private Peaceful, Daisy Chain.
Radio includes: Bisgits a Balaclafas, Hoshiko, Inside Information.