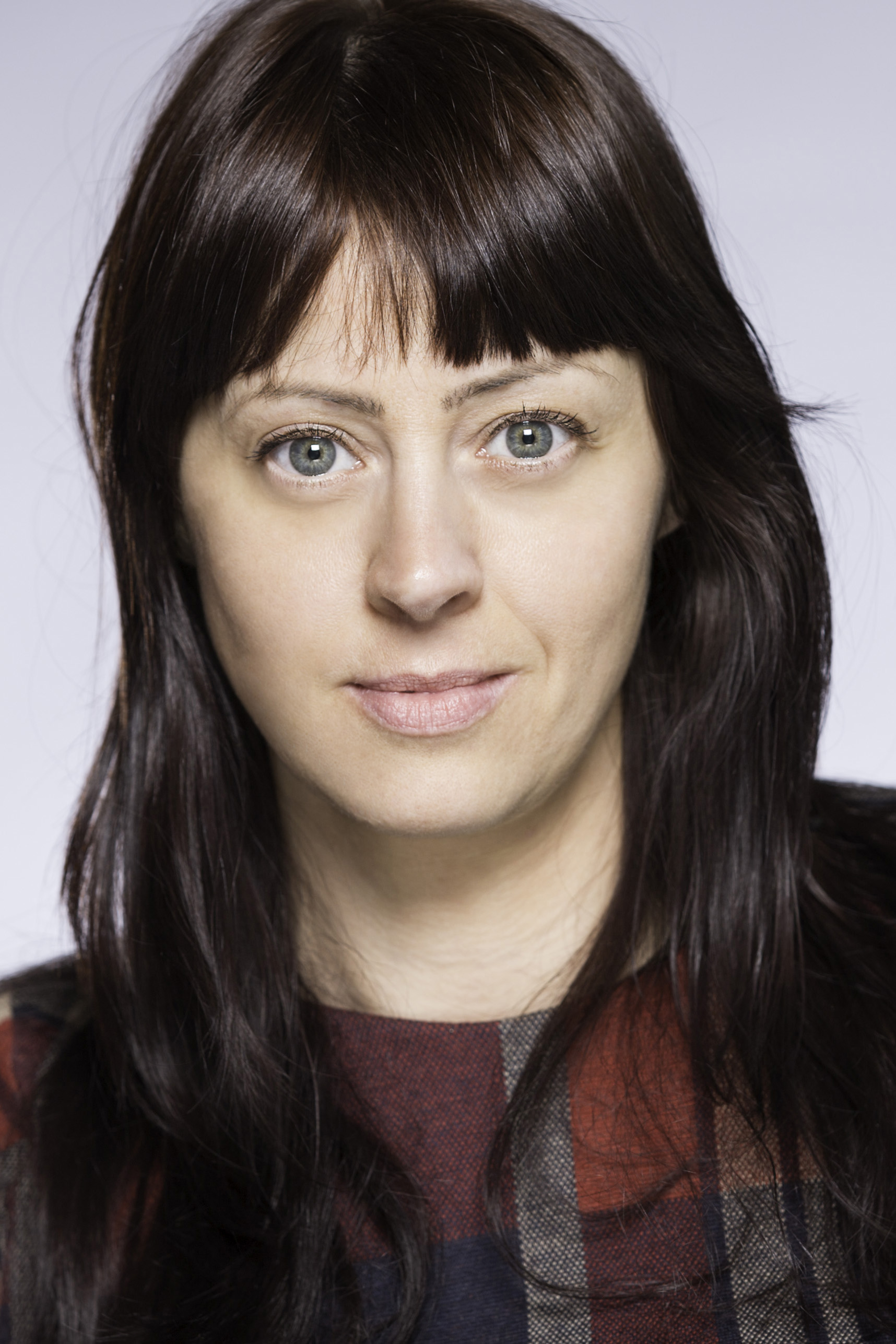 Siwan Morris
For the Royal Court: Gas Station Angel.
Other theatre includes: Tonypandemonium, A Good Night Out in the Valleys (National Theatre Wales); Cloakroom (Sherman Cymru); Knives in Hens (Theatre Royal, Bath); A Midsummer Night's Dream, Suddenly Last Summer, The Rabbit, King Lear, Flora's War, Hosts of Rebecca, The Journey Of Mary Kelly, Rape of the Fair Country, Equus (Theatr Clywd); The Seagull (Bristol Old Vic); Much Ado About Nothing, Twelfth Night (UK tour); The Merchant of Venice, The Winter's Tale (Ludlow Festival).
Television includes: Y Streica Fi, Doctor Who, Our Girl, Wolfblood, Holby City, Whites, Caerdydd, Con Passionate, Miss Marple, Skins, Antigone, Mine All Mine,
20 Things To Do Before You're 30, Belonging, Social Action, The Bill, The Marvellous Handshake, Casualty, Mind To Kill, The Bench, Sister Lulu, Sucker Fish, Tales of the Pleasure Beach.
Film includes: Dark Signal, The Devil's Vice, The Machine.
Radio includes: Summer is Long to Come, Dylan Thomas Shorts, Dover & the Unkindest Cut of All, On Top of the World, Same As it Ever Was, Station Road, The True Memoirs of Harriett Wilson.