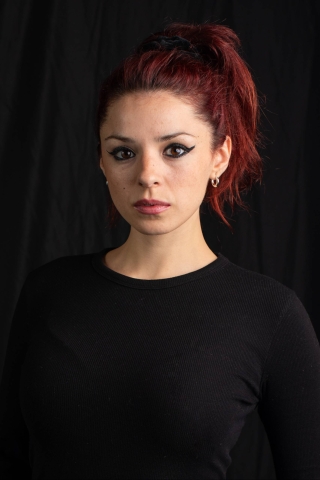 Sofia Danu
Theatre includes: A Land Without Jasmine (BAC/Sarha Collective); Kan Ya Makan (Riyadh); Ellipsis (Rose Company); Salome (Space); Today is My 100th Birthday (Edinburgh Festival Fringe); Battle Cry (Apiary Studios); Now Here & In Between (Al-Balad, Jordan).
Television includes: Moon Knight, Silent Witness, The Citadel Folks, Shawq.
Film includes: The Way of the Wind, Held For Ransom, Fay's Palette, Moderately Satisfied (Short).
Radio includes: Yarmouk, Decolonising History.