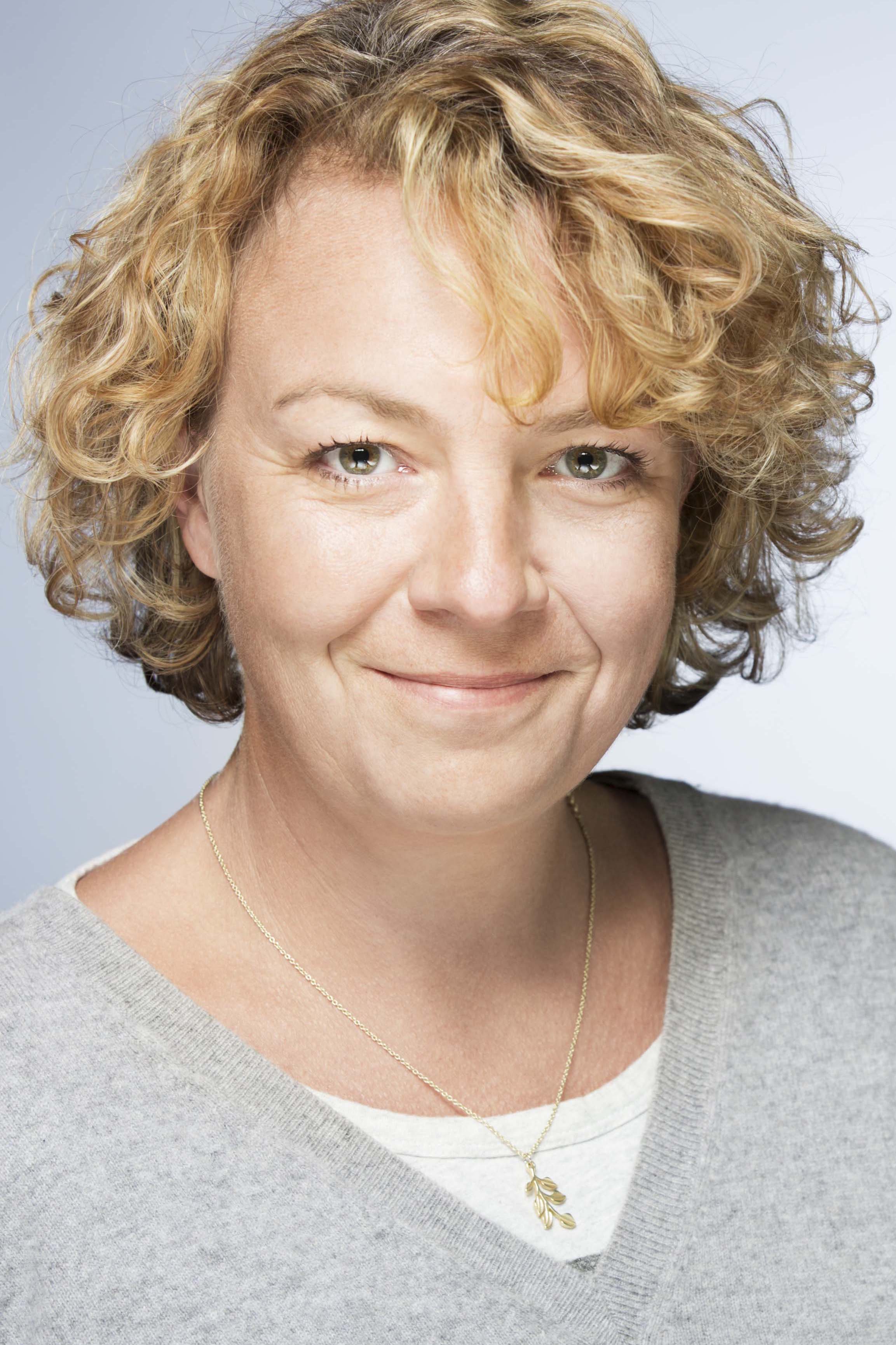 SOPHIE STANTON
THEATRE INCLUDES:The Knot of the Heart, Cloud Nine, Dying For It (Almedia); England People Very
Nice, Market Boy (National); Mercury Fur, Sleeping Around (Paines Plough); Breeze Block Park
(Liverpool Playhouse); Bright (Soho);Top Girls (BAC); Crossing The Equator, Beautiful Thing (& Donmar),
Backstroke in a Crowded Pool (Bush);A Collier's Friday Night (Hampstead); Hindle Wakes, Love's
Labour's Lost (Royal Exchange, Manchester); Slaughter City (RSC).
TELEVISION INCLUDES: May Day,The Silent & the Damned, EastEnders, One Night, Midsomer
Murders, Lewis, Outnumbered,Ashes to Ashes, Hunter, Wallander,Whitechapel, Silent Witness, Sold,
Jekyll, Spitgame, Our Hidden Lives, Fingersmith,Wall of Silence,The Brief, Coupling,The Vice, Hidden
City, Girl's Night,Tough Love, Black Books,The Mayor of Casterbridge, Prime Suspect, Gimme Gimme
Gimme,A Touch of Frost, Plastic Man,The Wilsons, Dressing For Breakfast,Where The Heart Is,The
Unknown Soldier,The Sculptress, Plain Jane, Dangerous Lady, Shine on Harvey Moon, Peak Practice.
FILM INCLUDES: How I Live Now, Cheerful Weather for the Wedding, Grow Your Own, Linger,
Beautiful Thing, Shadowlands.