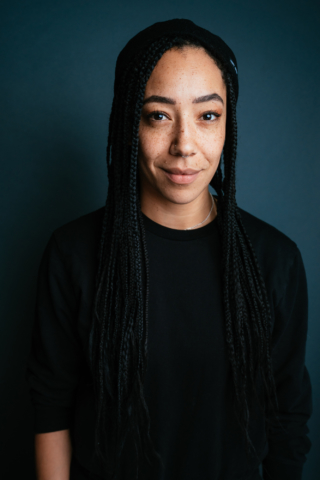 Stacy Abalogun
Theatre includes: As You Like It (Globe); Ivory Tower (Sankof Festival).
Opera includes: Les Dialogues des Carmelites (Royal Opera House); The Adventures of Pinocchio (Opera North); Seven Deadly Sins (Welsh National Opera).
Television includes: Casualty, Coleen's Real Women, Belle de Jour, Double Trouble, Burn It.
Film includes: Death on the Nile, Just Desserts.