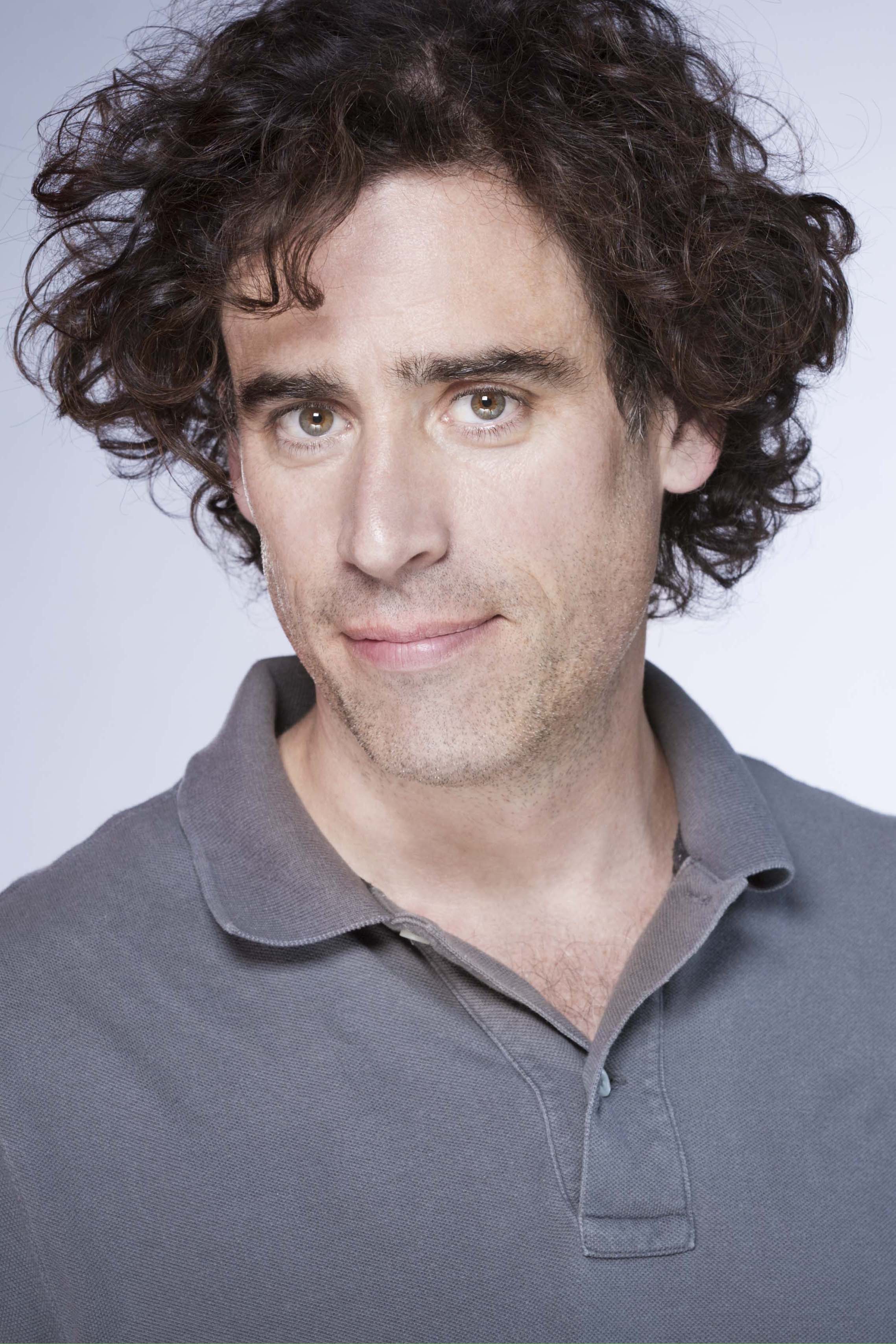 STEPHEN MANGAN
FOR THE ROYAL COURT:The People Are Friendly
OTHER THEATRE INCLUDES:The Norman Conquests (Old Vic & Broadway);The Magic Carpet (Lyric
Hammersmith); Noises Off (Piccadilly Theatre);A Midsummer Night's Dream, School For Scandal (RSC);
Much Ado About Nothing (Cheek By Jowl – World Tour); Hayfever (Savoy); She Stoops To Conquer
(Birmingham Rep);As You Like It,Twelfth Night,The Tempest (Nottingham Playhouse); Hamlet (Theatre
Royal, Norwich); Couch Grass & Ribbon (Watermill);The Rover (Salisbury); George Dandin, Mrs
Warren's Profession (Redgrave Theatre).
FILM INCLUDES: Rush (2013), Postman Pat:The Movie (2013), Beyond The Pole, Someone Else,
Confetti, Festival, Birthday Girl, Chunky Monkey, Billy Elliot.
TV INCLUDES: Episodes, Dirk Gently,The Comic Strip Presents…The Hunt For Tony Blair, Free Agents,
Never Better,Who Gets The Dog?, Miss Marple:At Bertram's Hotel, Green Wing, Jane Hall, Bromwell
High, Nathan Barley, Ready When You Are Mr McGill, I'm Alan Partridge,The Armando Iannucci Shows,
Adrian Mole:The Cappuccino Years, Sword Of Honour, Big Bad World, Lucky Jim,Watership Down.
RADIO INCLUDES: Number 10, Jack Rosenthal's Last Act, Gordon Springer,Wilde Things,The Man
Who Knew Everything, Into Exile,A Midsummer Night's Dream,As You Like It,And Another Thing…,
Elvenquest,The Black Cat Murder Mystery.