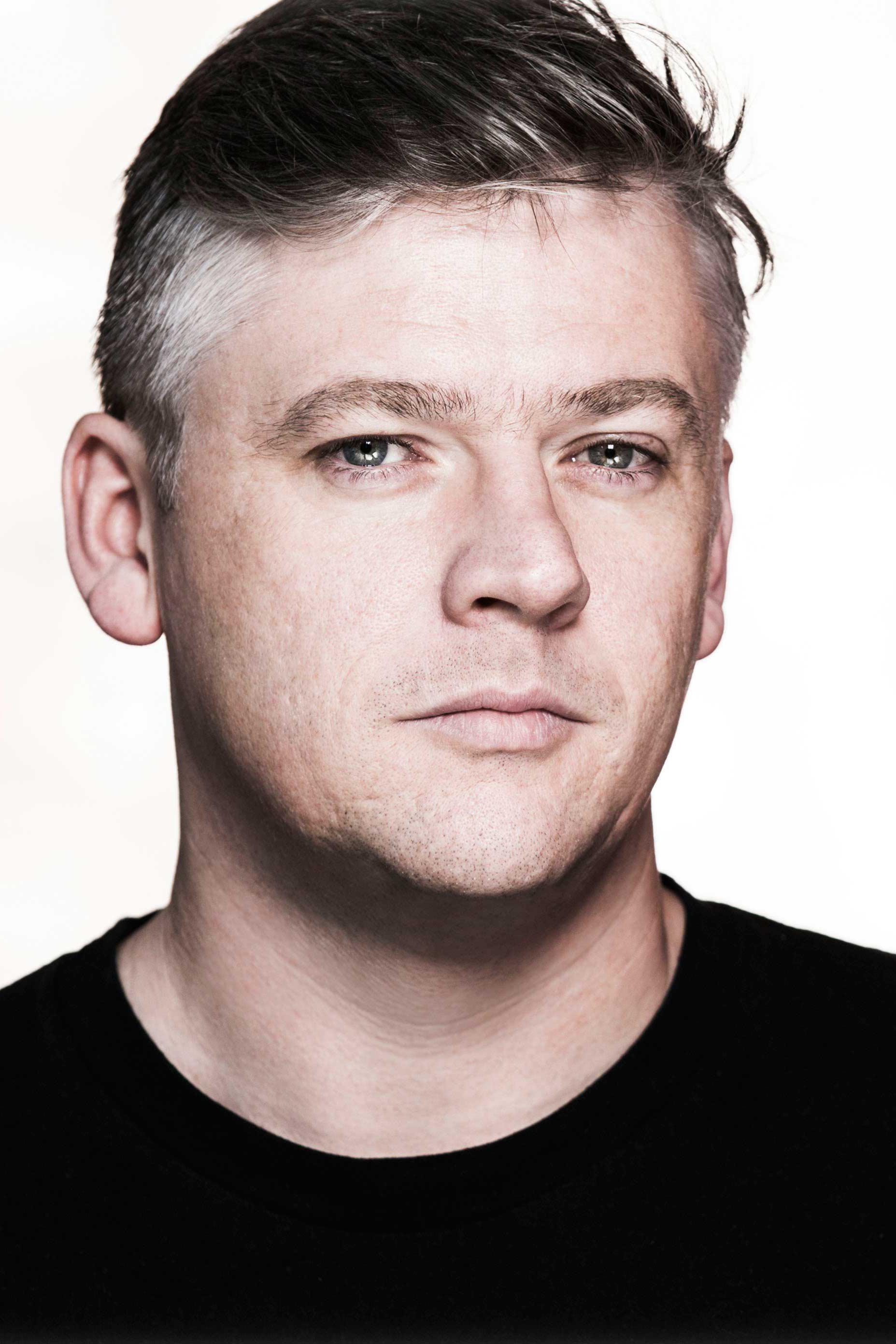 STEPHEN McCOLE
THEATRE INCLUDES: Black Watch, The Wheel (National Theatre of Scotland); Mary Queen of Scots, Monks
(Lyceum, Edinburgh); Blood Wedding, Romeo & Juliet (Citizens); The Above (Oran Mór); Losing Alec
(Cumbernauld); Trainspotting (Devious).
TELEVISION INCLUDES: The Sunny, Merlin, Young James, Henry IV, High Times, Field of Blood, Single Father,
Taggart, Kitchen, Rebus, Holby City, The Key, Sunday, Band of Brothers, The Young Person's Guide to Being a
Rockstar.
FILM INCLUDES: The Wee Man, A Lonely Place to Die, Neds, Last Word, Crying with Laughter,
Stone of Destiny, Kitchen, The Magdalene Sisters, Last Orders, Complicity, The Acid House, Orphans, I'll Be
Right Here, At the End of the Sentence, Blackout, Clean, Dead Eye Dick.
RADIO INCLUDES: Quartet.