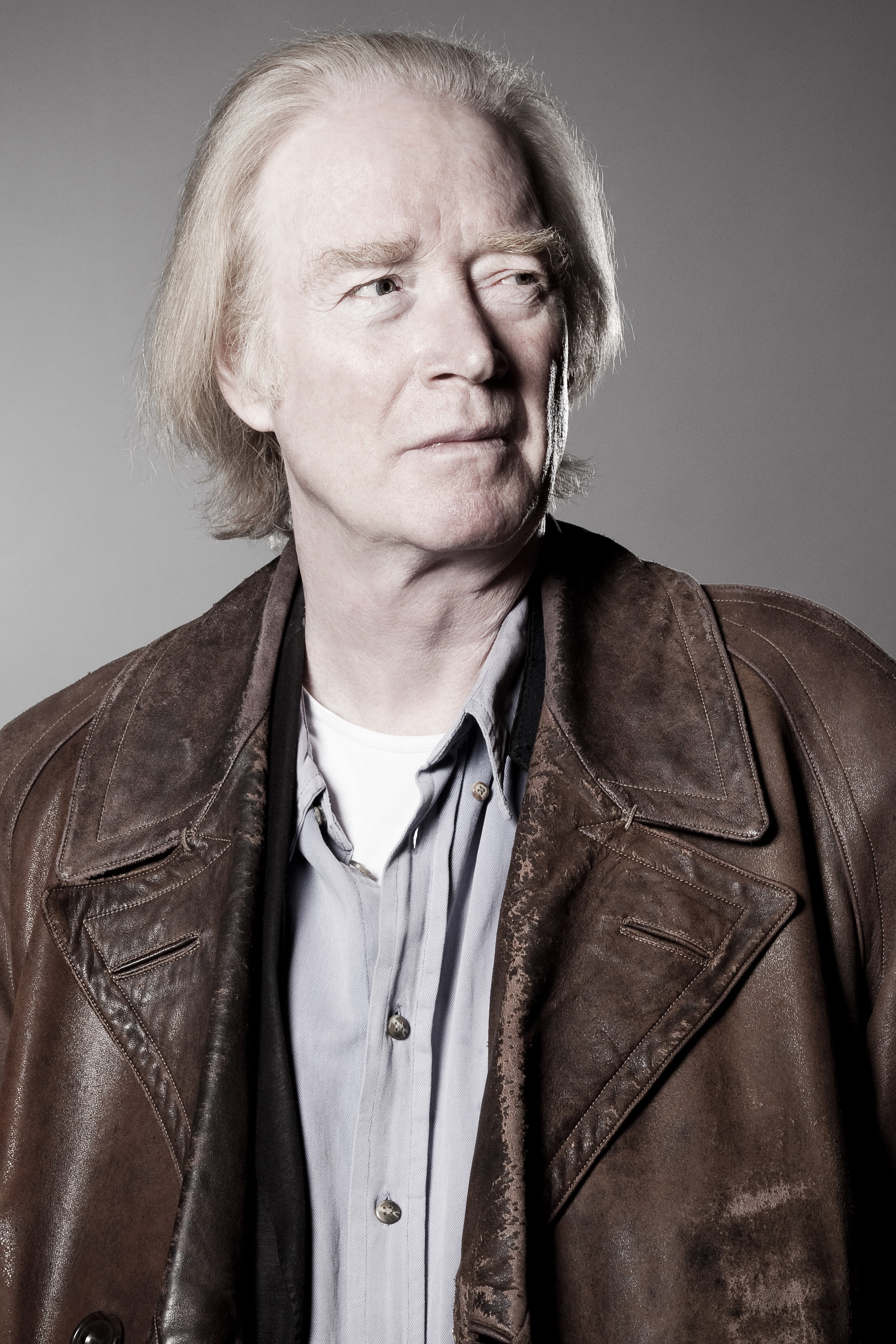 STRUAN RODGER
FOR THE ROYAL COURT: Within Two Shadows, The Removalists, A Pagan Place, Lear.
OTHER THEATRE INCLUDES: Julius Caesar (Barbican/Paris/Madrid/Luxembourg); Medea (West -End/BAM, New York/Tour & Broadway); Waiting for Godot (West End); Richard II (National/Paris/Salzburg Festival); The Moonstone, A Doll's House (Manchester Royal Exchange); Sienna Red (UK tour); The Crucible (Leicester Haymarket); 'Tis Pity She's A Whore,
Tales from the Vienna, Tamburlaine the Great, Hamlet, Engaged (National); The Deliberate Death of a Polish Priest (Lyric Hammersmith/Bush); Shadow of a Gunman (Nottingham Playhouse); Troilus & Cressida (Young Vic); The Bacchae (Prospect Tour); The Speakers (Out of Joint tour).
TELEVISION INCLUDES: Law & Order, The Thick of It, The Bill, Moses Jones, Midsomer Murders, Taggart, Distant Shores, Grease Monkeys, Sea of Souls, A Case of Evil, The Waiting Time, The Vice, An Unstuitable Job for a Woman, Richard II, Mirad: A Boy from Bosnia, Moll Flanders, Highlander, Lovejoy, Faith, Circle of Deceit, Chandler & Co, Prime Suspect, Spender, Maigret, Moon & Son, A Woman at War, Blood Rights, Christopher Columbus, Poirot, Come Home Charlie and Face Them, Bergerac, Game Set and Match, Lost Belongings, The Deliberate Death of a Polish Priest, The Detective, Edge of Darkness, Boys from the Blackstuff, A Captain's Tale, Life After Death, Sweet Nothings, Rumpole of the Bailey, The Mayor of Casterbridge, The Love School, The Lonely Man's Lover.
FILM INCLUDES: 7 Lives, Kill List, Stardust, Young Adam, The Innocent Sleep, The Madness of King George, Four Weddings and a Funeral, A Child from the South, Afraid of the Dark, Dark Obsessions, Reunion, Hitler – A Portrait of Evil, The Manions of America, Chariots of Fire, Les Miserables, Too Many Chefs.