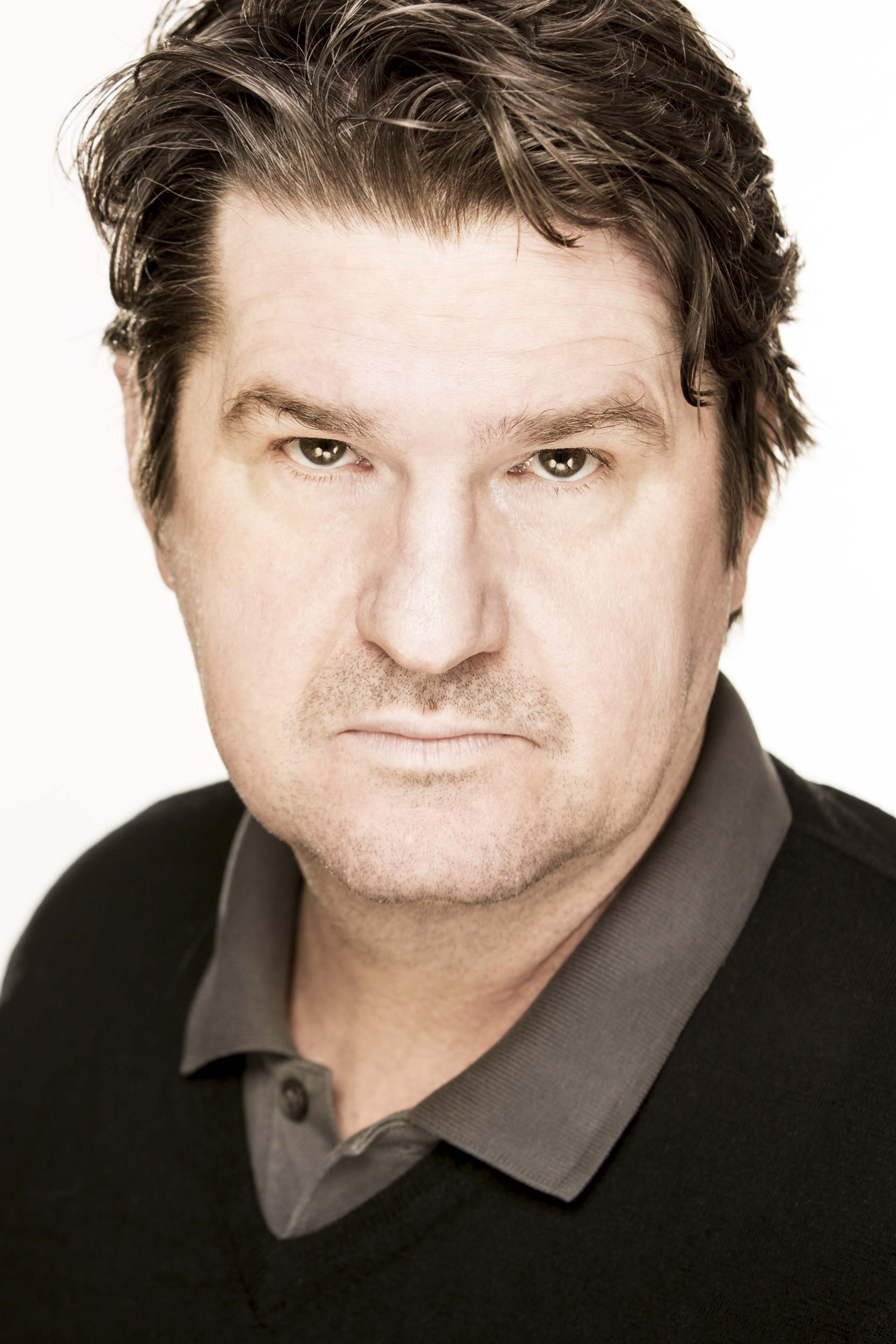 STUART MCQUARRIE
FOR THE ROYAL COURT:Wanderlust, Relocated, Cleansed, Clybourne Park (Wyndham's).
THEATRE INCLUDES: Detroit, King James Bible Readings, Happy Now?, Scenes from the Big Picture,
Ivanov (National); Marble (Abbey); Realism (National Theatre of Scotland/EIF);The God of Hell,The
Dark,The Life of Stuff (Donmar);The Taming of the Shrew (RSC); Our Country's Good (Out of
Joint/International tour); Shining Souls (Old Vic);The Government Inspector (Almeida);The Slab Boys
Trilogy (Young Vic); Macbeth (Tron/Dundee Rep);The Thrie Estaites (EIF); Shining Souls,The House
Among the Stars,The Life of Stuff, Hardie & Baird, Ines De Castro, Clocked Out, Loose Ends (Traverse);
City Lights (PDB);A Midsummer Night's Dream (TAG); Laurel & Hardy, Good Morning Bill,Arsenic &
Old Lace,The Bevellers,The Comedians,The Country Wife, Look Back in Anger,The Slab Boys, Mother
Courage, Death of a Salesman, Charlie's Aunt,The Merchant of Venice,The Glass Menagerie, Hay Fever
(Royal Lyceum);The Snow Queen (Dundee Rep).
TELEVISION INCLUDES:The Fuse, Hustle, Lip Service,Any Human Heart,The Bill, Silent Witness,
Extras Christmas Special,Whistleblowers, Peep Show,Taggart, Rebus, Black Book,A Very Social
Secretary, Ghost Squad, Marian,Again, Golden Hour, Box of Slice, Life Begins,The Deal,The Way We Live
Now, Four Fathers,The Echo, Butterfly Collectors, Silent Witness, Invasion Earth, London's Burning,The
Peter Principle, Doctor Finlay,Taggart, Casualty, Hamish Macbeth,The High Life, Strathblair, City Lights,
Ines de Castro, Loose Ends,The Justice Game,The Continental.
FILM INCLUDES: Blood, Closer to the Moon, Isle of Dogs, Burke & Hare,Another Year, House in Berlin,
Franklyn, Hush,Young Adam, 28 Days Later,The Honeytrap,The Life of Stuff,Trainspotting, Love Me
Tender.