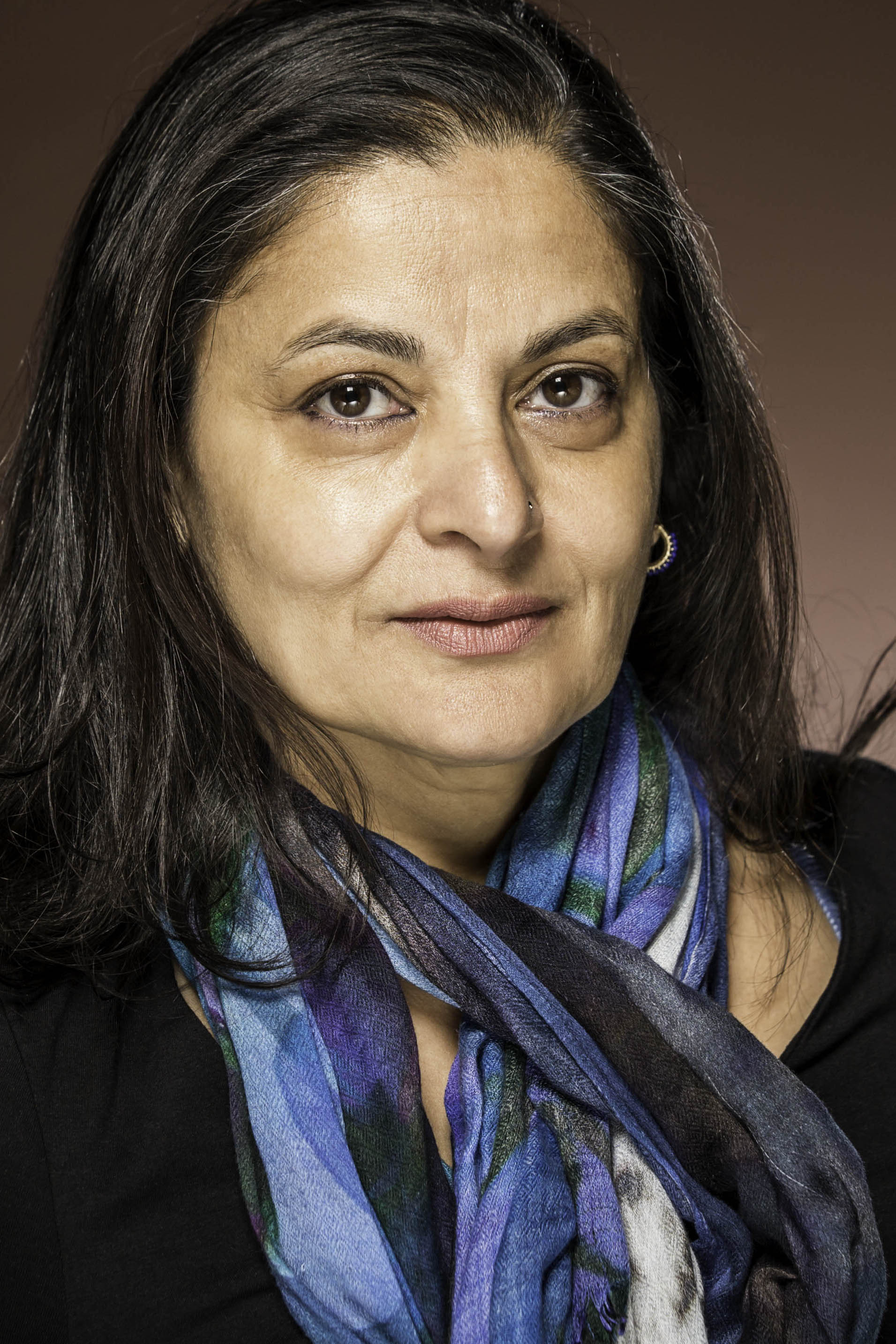 Sudha Bhuchar
Theatre credits include: Strictly
Dandia and A Fine Balance
(Tamasha Theatre Company);
Haroun And The Sea Of Stories
(National Theatre) and A Yearning
(Birmingham Repertory Theatre).
Film credits include: All In
Good Time (Leftbank Pictures).
Television credits include: Stella
(Tidy Productions) and Murder,
Doctors, Holby City, Casualty and
EastEnders (BBC). Radio credits
include: An Everyday Story Of
Afghan Folk, Behind the Beautiful
Forevers, Silver Street and The
Archers (BBC). Sudha is also a
playwright and her current work
includes My Name Is… at the
Arcola.