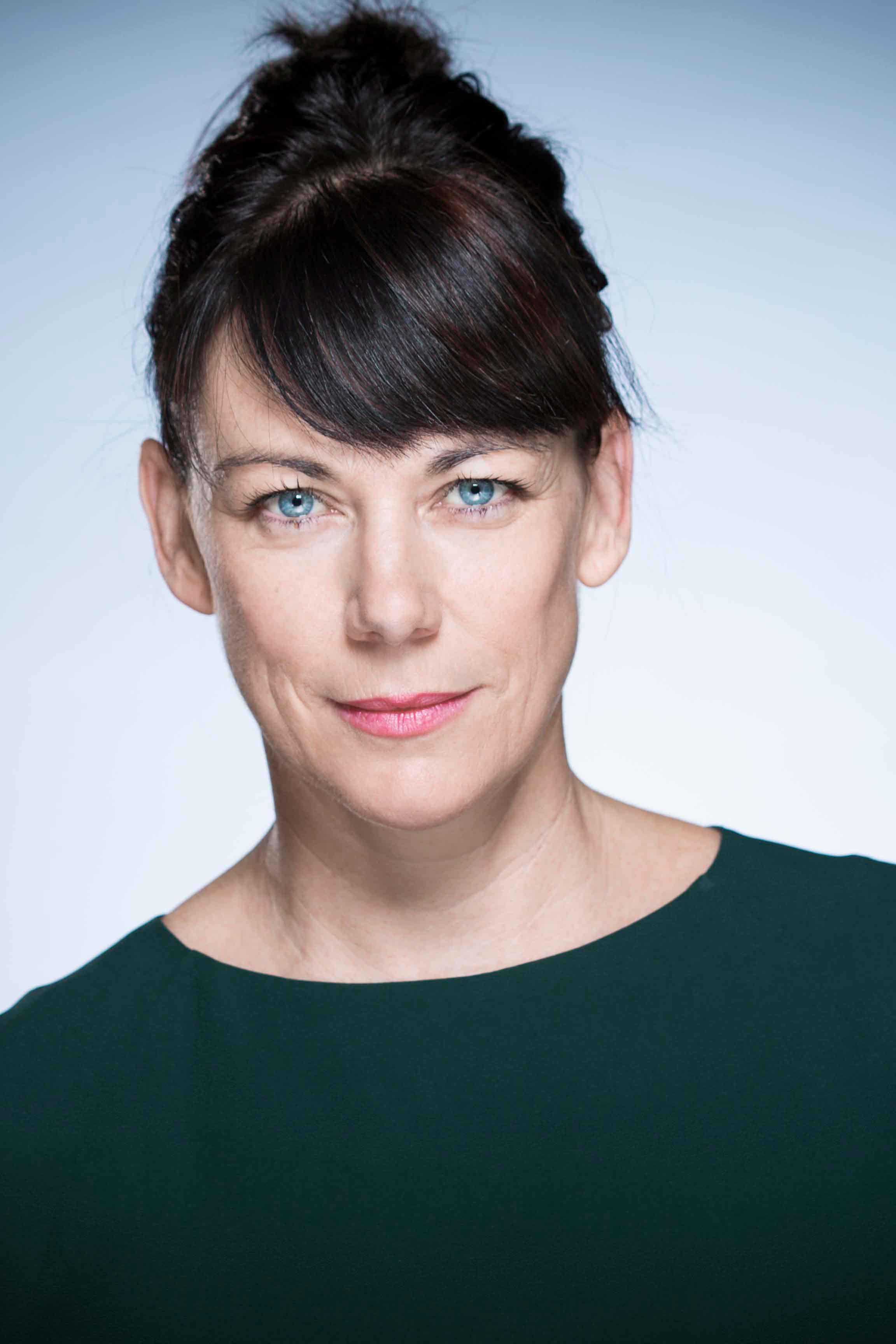 SUSAN VIDLER
THEATRE INCLUDES: Knives in Hens, Nobody Will Ever Forgive Us (National Theatre of Scotland); A Slow
Air (Tricycle/tour); Pressure Drop (On); Roaring Trade (Soho); Petrol Jesus Nightmare #5, The Juju Girl
(Traverse); A Thousand Yards (Southwark Playhouse); Sabina, Trainspotting, The Present (Bush); Trainspotting
(Citizens/Traverse); Heartless (ICA); A Better Day (Theatre Royal Stratford East).
TELEVISION INCLUDES: Shetland – Blue Lightning, Evidence, The Adventures of Daniel, Doctor Who,
Casualty, Hustle, Stacked, Rebus, The Last Detective, England Expects, Terry McIntyre, Impact,
Love in the Twenty-First Century, The Jump, Kavanagh QC, The Woman in White, Macbeth on the Estate,
Stone Cold, Flowers, of the Forest, Cracker, Dark Adapted Eye.
FILM INCLUDES: The American & the Gangster, Fallout, Voices from Afar, Poppies, Wilbur Wants to Kill
Himself, The Present, Alone, Trainspotting, Naked.