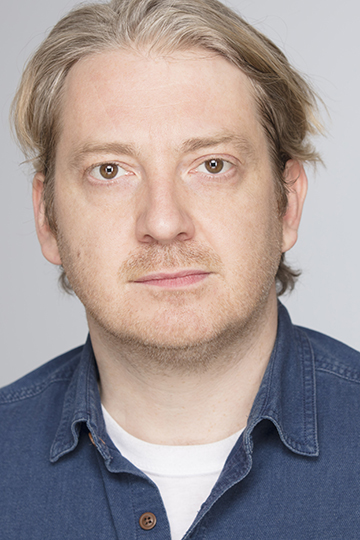 Thomas Arnold
Theatre includes: The Lorax (Old Vic); Hamlet, Orlando (Royal Exchange, Manchester); The Master & Margarita (Complicite/UK & international tour); The Door Must Be Open Or Shut (King's Head); Outlying Islands (Theatre Royal, Bath); Poor Mrs Pepys (New Victoria); Henry IV Parts 1 & 2, Cyrano De Bergerac, Mourning Becomes Electra, Three Sisters, The Stoppard Trilogy (National).
Television includes: Broken, The Missing, War & Peace, Call The Midwife, Wolf Hall, Bert & Dickie, Midsomer Murders, This is England '86, Broadside, Demons, Agatha Christie's Marple, The Last Detective, Abolition.
Film includes: The Woman in Black: Angel of Death, Far From the Madding Crowd, The Riot Club, The Fifth Estate, Thor 2, Kin Tiki, One Day, Bel Ami, Made In Dagenham, Robin Hood, Me & Orson Welles, The Duchess, The Golden Compass, Cromwell & Fairfax.