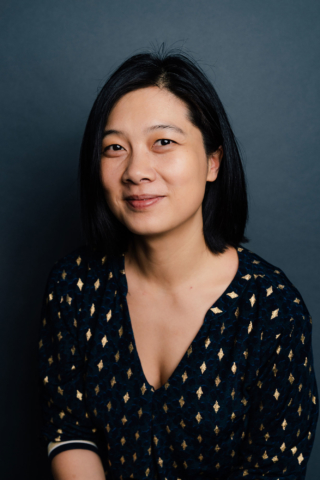 Tuyen Do
Theatre includes: The Great Wave (National); Mothergun (West End); Unbroken (Tamasha); Mothers & Daughter (Tamasha Scratch); Golden Child (New Diorama); A Dream from a Bombshell, The Grammar of Love (Ovalhouse).
Television includes: EastEnders, Different for Girls, 24: Live Another Day, Scrutiny, My So Called Life Sentence.
Film includes: The Trip, Healthy, Cross Your Fingers, Happy Accident, Interval, My Dad the Communist [short]; The Ones Below, Luck.