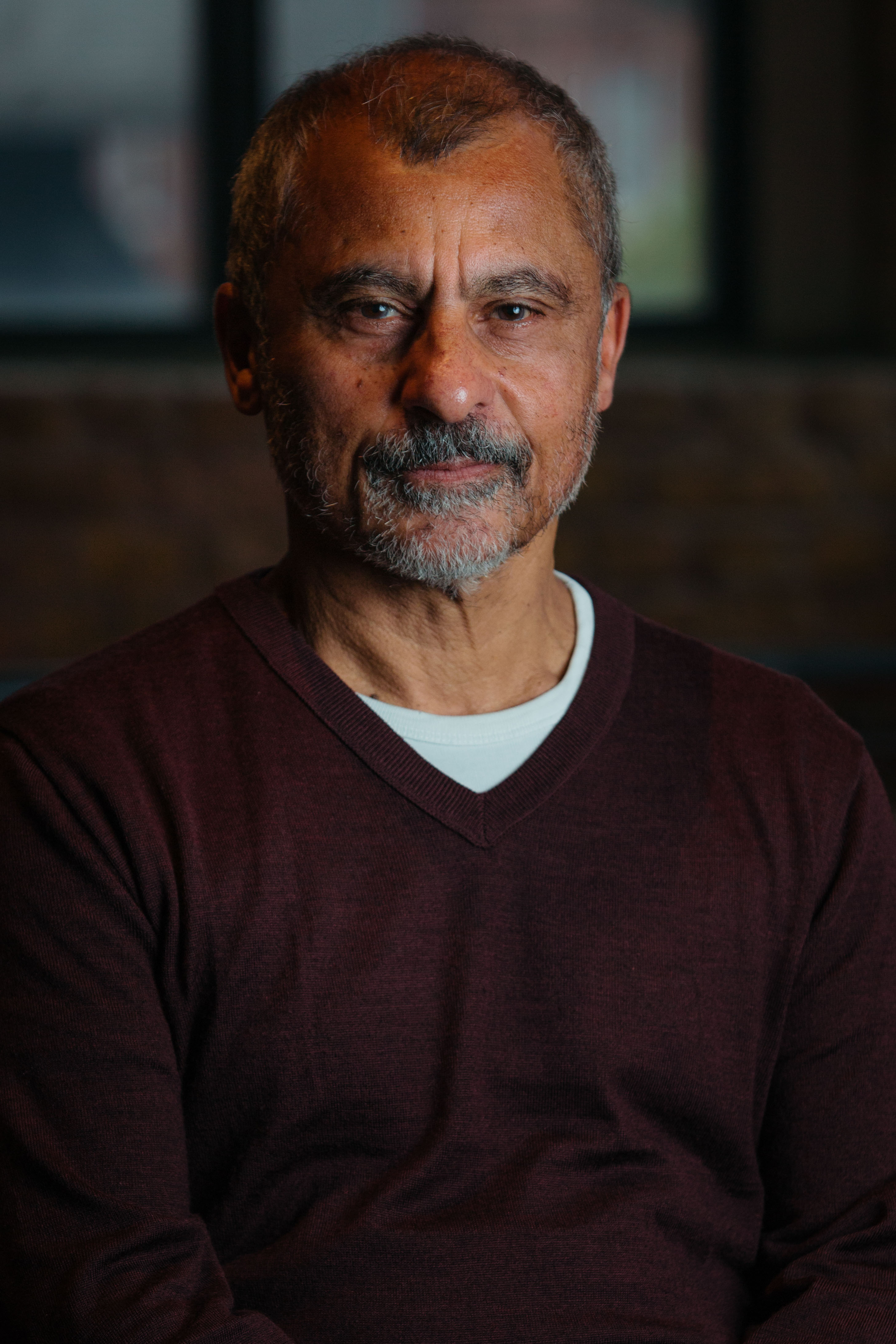 Vincent Ebrahim
Vincent Ebrahim (Headteacher & Vasya)
For the Royal Court: The Djinns of Eidgah, Credible Witness.
Other theatre includes: Occupational Hazards, Nathan the Wise (Hampstead); Ramayana (& Birmingham Rep), Dara, Behind the Beautiful Forevers, Tartuffe, Little Clay Cart, Fanshen (National); The Empress, Real Dreams, The Danton Affair (RSC); The Great Game (Tricycle/international tour); A Midsummer Night's Dream (Tara Arts/Lyric).
Television includes: 40 North, Casualty, Hoff the Record, Hollyoaks, Doctors, The Old Guys, Compulsion, The Kumars at Number 42, New Street Law, After You've Gone, Meet the Magoons, The Lenny Henry Show, Holby City, Bedtime, Doctors, Clocking Off.
Film includes: Allied, The Physician, Material, The Curse of the Wererabbit.
Radio includes: The Last Missionary of Kanaipur, Mrs Sidhu Investigates: Murder with Masala, The End of Sand, Occupational Hazards, The Odyssey Project, Something Understood, Tumanbay, Revelation, Oedipus the King, School Drama, Dark Fire, Everyday Story of Afghan Folk.