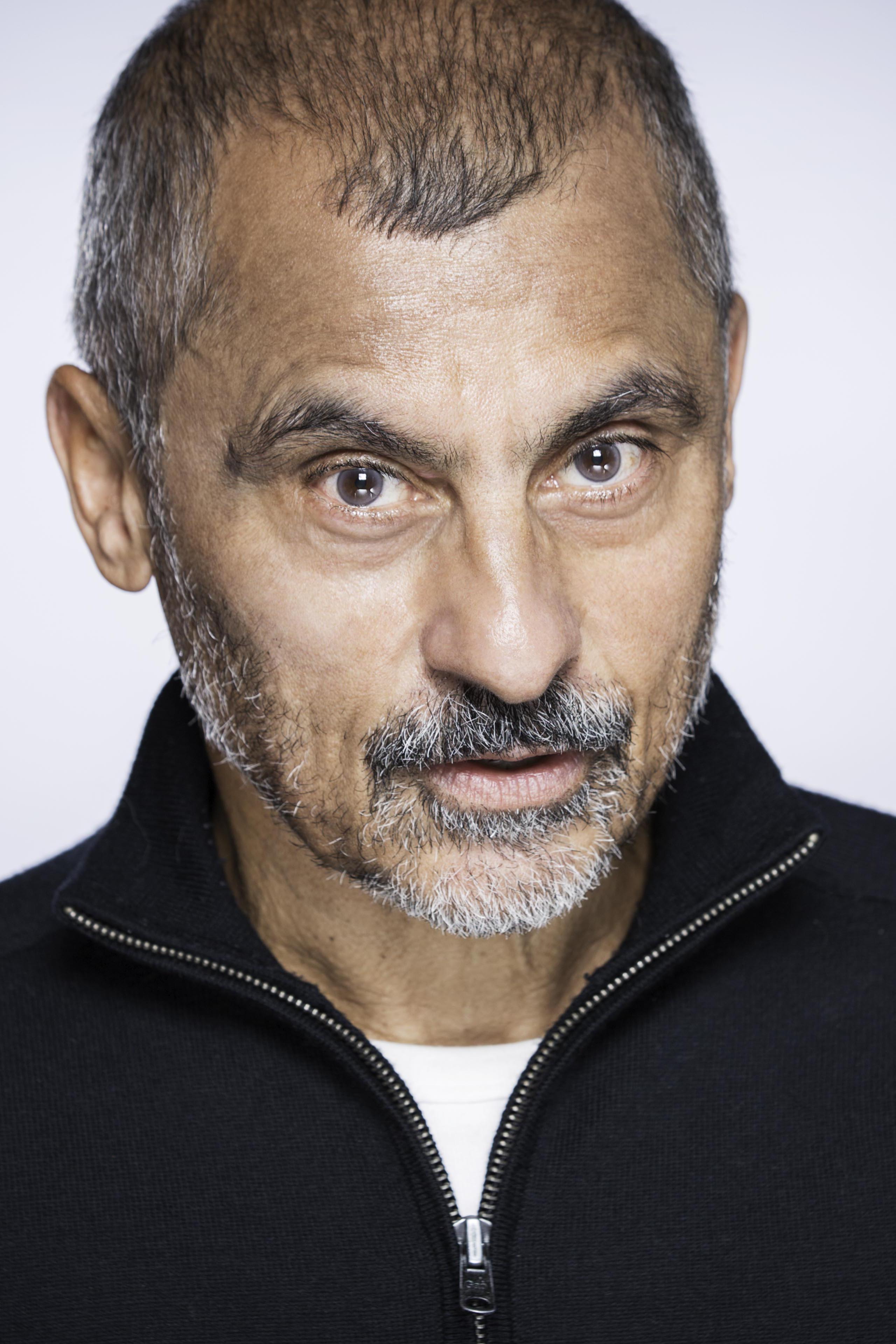 VINCENT EBRAHIM
FOR THE ROYAL COURT: Credible Witness, Minor Complications, Borderline.
OTHER THEATRE INCLUDES: The Empress, Real Dreams, The Danton Affair (RSC); The Great Game (Tricycle/
US Tour); Nathan the Wise (Hampstead); Ramayana (Birmingham Rep/National); A Midsummer Night's
Dream (Tara Arts/Lyric, Hammersmith); Tartuffe, Little Clay Cart, Fanshen (National).
FILM INCLUDES: The Physician, Material, The Curse of the Were-Rabbit.
TELEVISION INCLUDES: The Old Guys, Compulsion, The Kumars at Number 42, New Street Law, After
You've Gone, Meet the Magoons, The Lenny Henry Show, Holby City, Bedtime, Doctors, Clocking Off.