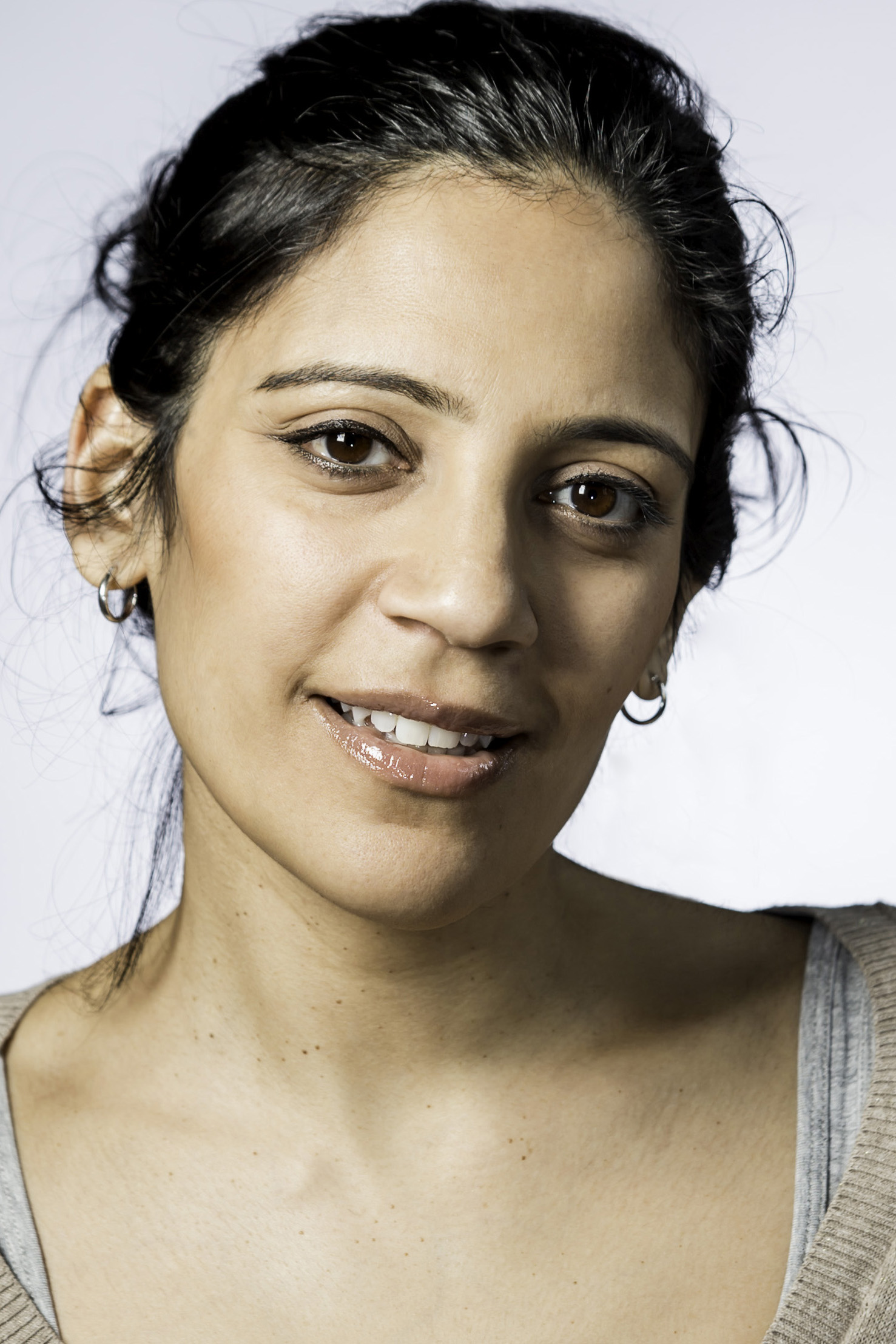 Vineeta Rishi
Theatre includes: The House of Bilquis Bibi (Tamasha); There's Something About Simmy (Rifco); Weights (Merco); What We Did to Weinstein (Menier Chocolate Factory); Beasts & Beauties (Bristol Old Vic); Hobson's Choice (Young Vic); Beyond the Wall, The Firebird (Midlands Arts); The Tempest (1399); Picture Me (Red Ladder); Daisy Pulls It Off (People's).
Television includes: Boy Meets Girl, Doctors, Waking the Dead, Criminal Justice, Outnumbered, Heroes & Villains: Cortes, Doctor Who, Berry's Way, Where The Heart Is, The Last Detective, Lawless, The Bill.
Radio includes: Pilgrim, Karma, Haunted, Lights Out, The Far Pavilions, The Last Witch Trial, High Hopes, We Outnumber You, The Contingency Plan.