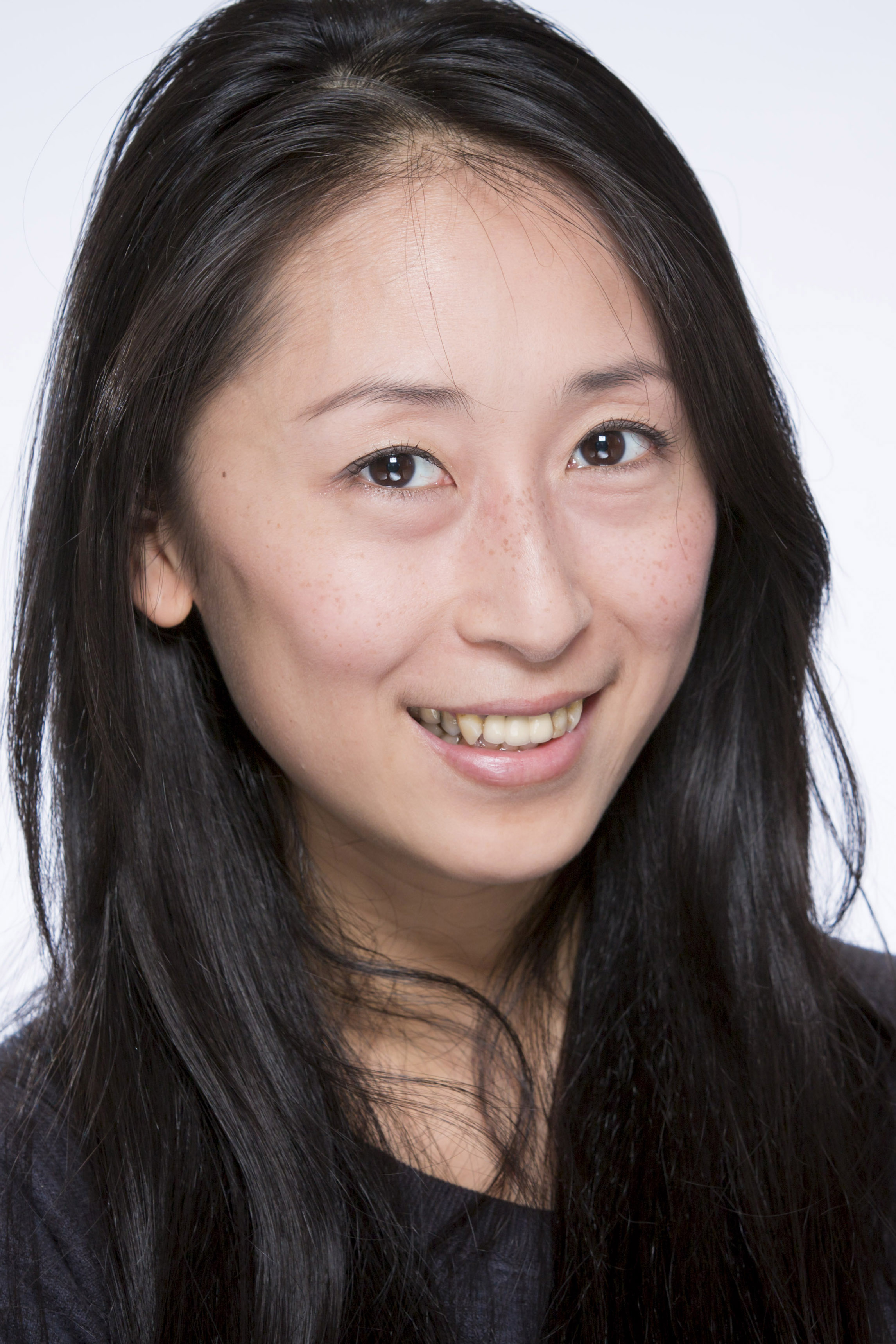 Yuyu Rau
Theatre includes: Medea (National).
Dance includes: The Most Incredible
Thing (Sadler's Wells/International tour); Re-encounter (Stepping East/tour); Invisible Dancing (International Dance Festival, Birmingham/tour); Crossroads (Protein/Greenwich & Docklands International Festival);
An Anatomie in Four Quarters (Clod Ensemble/Sadler's Wells); Who Am I? Think Again (TED Global); Switch (ACE Dance & Music Company/tour); Dry Toast (Mad Dogs Dance); Snapshots (Bedford Fringe Festival); Border
Tales (Protein Dance/tour); Dancelines (Royal Opera House); Be Like Water,
Ex Nihilo (Linbury/tour); Piccadilly Revisited (Linbury).
Television includes: Run, One Child.
Awards include: Winner of Stepping
East 2012.