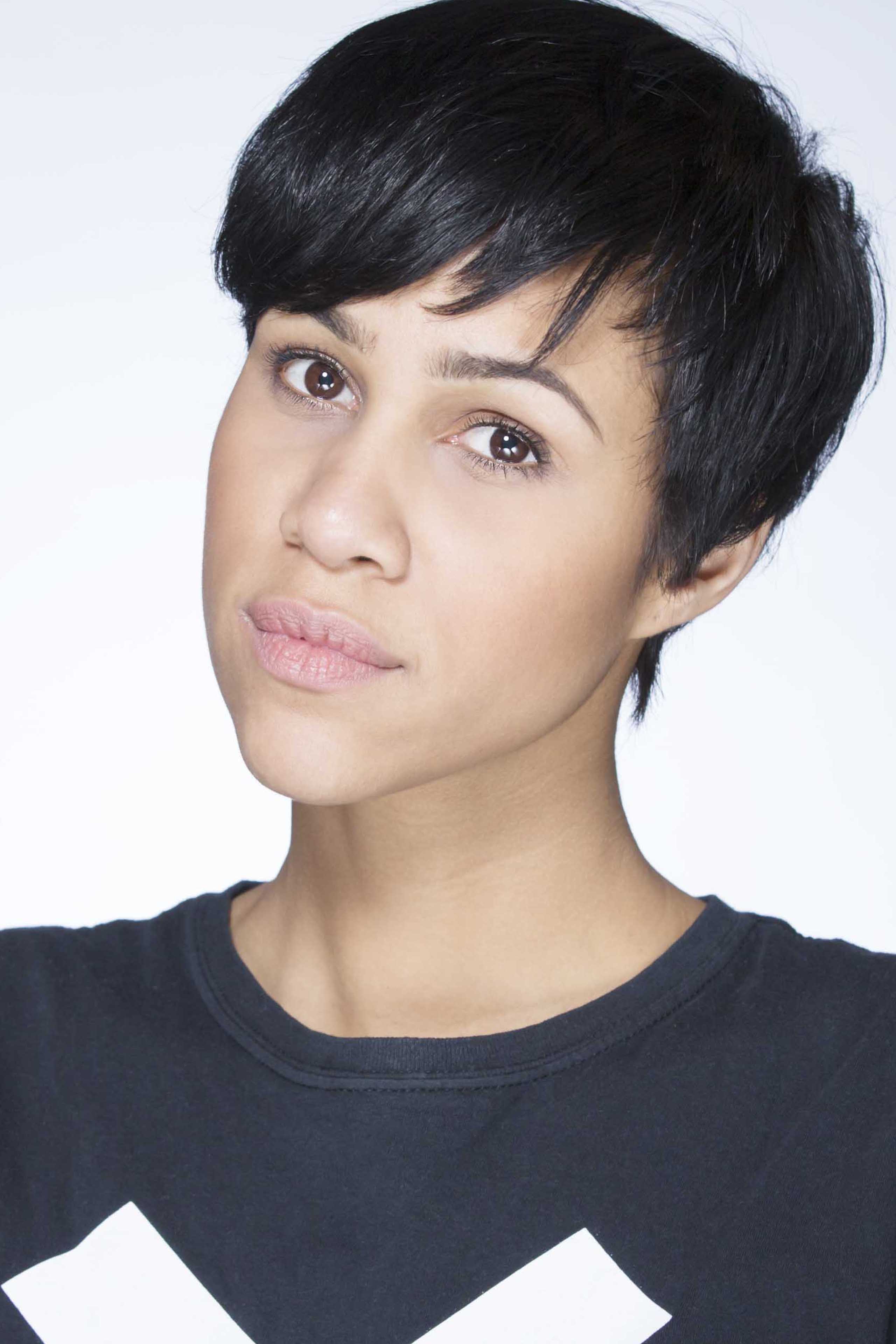 ZAWE ASHTON
FOR THE ROYAL COURT: Gone Too Far!, The Arsonists, Rhinoceros.
OTHER THEATRE INCLUDES: This is the Wonder (Clean Break); Here (Rose, Kingston); Salome (Headlong); This Wide Night (Soho/Clean Break); All the Little Things We Crushed (Almeida); Frontline, Othello (Globe); Bay (Young Vic).
TELEVISION INCLUDES: Psychobitches, Case Histories, Fresh Meat, Case Histories, Misfits, Sherlock, Casualty, Free Fall, Coming Up: Raising Baby Rio, The Bill.
FILM INCLUDES: Dreams of a Life, Weekender, Blitz, St Trinians II: The Legend of Fritton's Gold.