Blogger Megan Vaughan is currently visiting rehearsals for each of the five Site shows, chatting to the writers and companies as they work, and running her fingers over the walls when no-one's looking. This week she went along to see Nathaniel Martello White's new work coming together, which is probably true, but you can't really be sure, can you?
The Site Fake News
Today's top stories
30 May 2017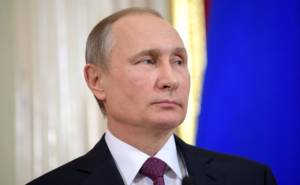 1. BREAKING: Inquest into the death of Russian agent killed at City Airport finds "lack of evidence"
Inconclusive verdict in the case of 'Agent N'.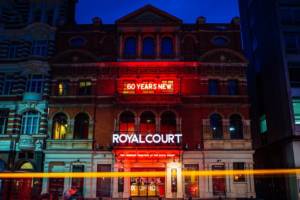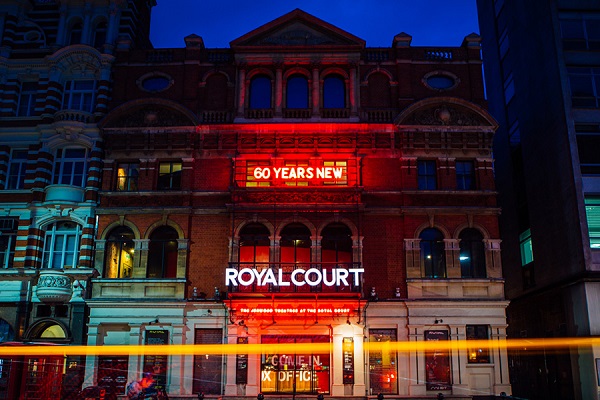 2. Vicky Featherstone: "Saudi prince will visit Royal Court to cast new film"
The theatre will welcome a large party of dignitaries.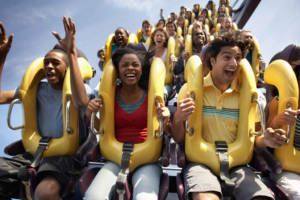 3. Actors spend 48 hours on Thorpe Park rollercoaster "for research"
Trio of thesps undertake marathon of endurance and repetition.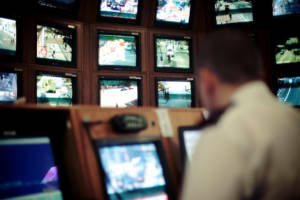 4. Entire channel just for CCTV footage to launch in 2018
We speak to CEO Megan Vaughan about the groundbreaking project.