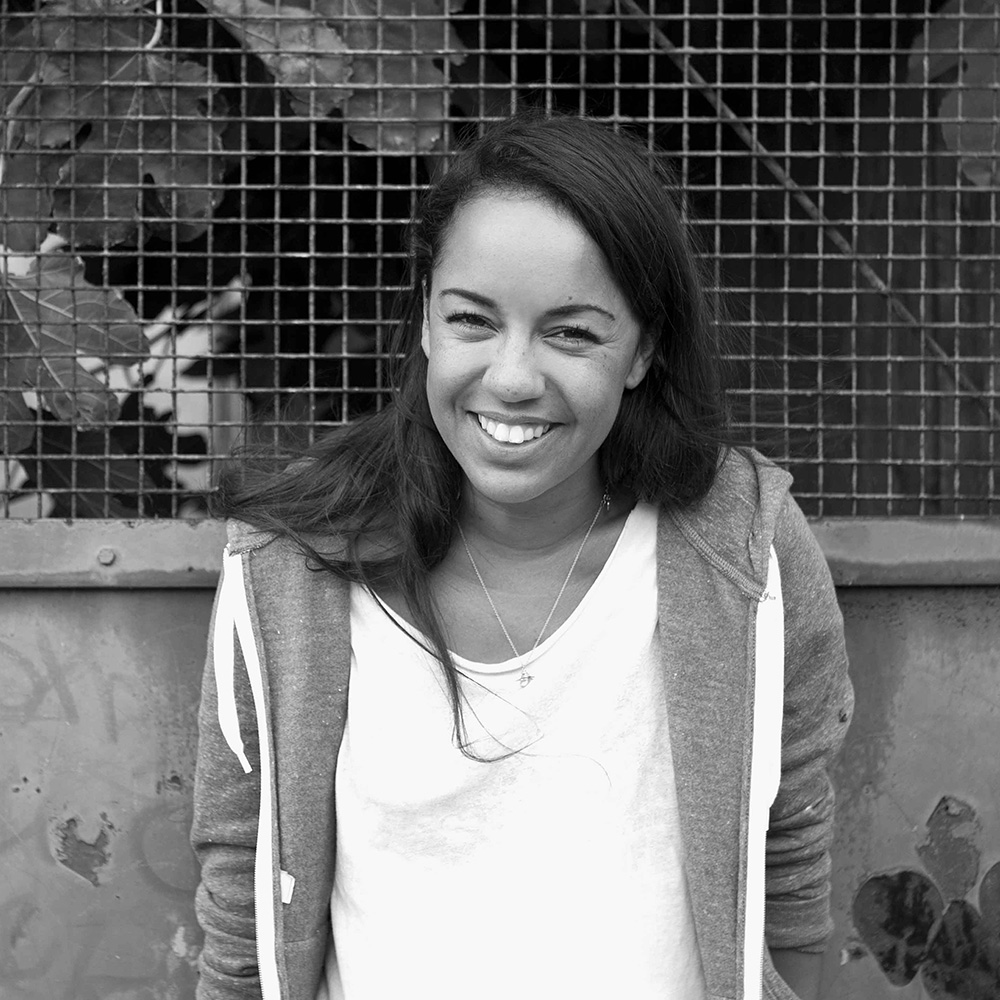 S1 Ep6: Rachel De-lahay talks to Simon Stephens
The following content may contain strong language.
Click here to return to the main podcast page.
To subscribe via iTunes click here.
Introduction by Simon Stephens:
"The career of Rachel De-lahay might be described as the platonic form of a young Royal Court playwright's career in the 21st century. She joined the Court's Unheard Voices Programme in 2010, an initiative led by the theatre's long-term Artistic Associate; the massively under-rated and massively important Ola Animashawun, committed, like much of his work, to representing voices too rarely represented on the Court's stage. Out of that group came her first play The Westbridge; an energised, explosive, exploration of the complexities and contradictions of racial identity in Britain's urban spaces. It premiered not at the Court but in Peckham at the Bussey Building as part of the Court's initiative to take work out of the confines of the rarefied spaces of Sloane Square. It was remounted in the Theatre Upstairs and won that years Writers' Guild Award for Best Theatre Play and that year's Alfred Fagon Award. Her second play Routes in 2013, a beautifully poised and charged study of the mess of identity in Britain's immigrant community and the drive that brings people to this country, won her the 2013 Charles Wintour Award for Most Promising Playwright. In 2014 she returned to her home city of Birmingham with her play Circles, a tender exploration of love and self-hatred from the perspective of the city's Number 11 bus – until recently the longest urban bus journey in Europe. She's written for radio and television, has developed work for film and was one of the writers on the 2015 internet drama The Last Hours of Laura K.
She is a writer widely celebrated for her ear for urban idiom. But it is, I think, her inherent capacity to find humanity and vulnerability in those characters, often demonised by the urban experience, that her talent becomes extraordinary. That, and her structural boldness. The energy of her plays for me, lies as much in their structures as in the fizz and crackle of her idiom."