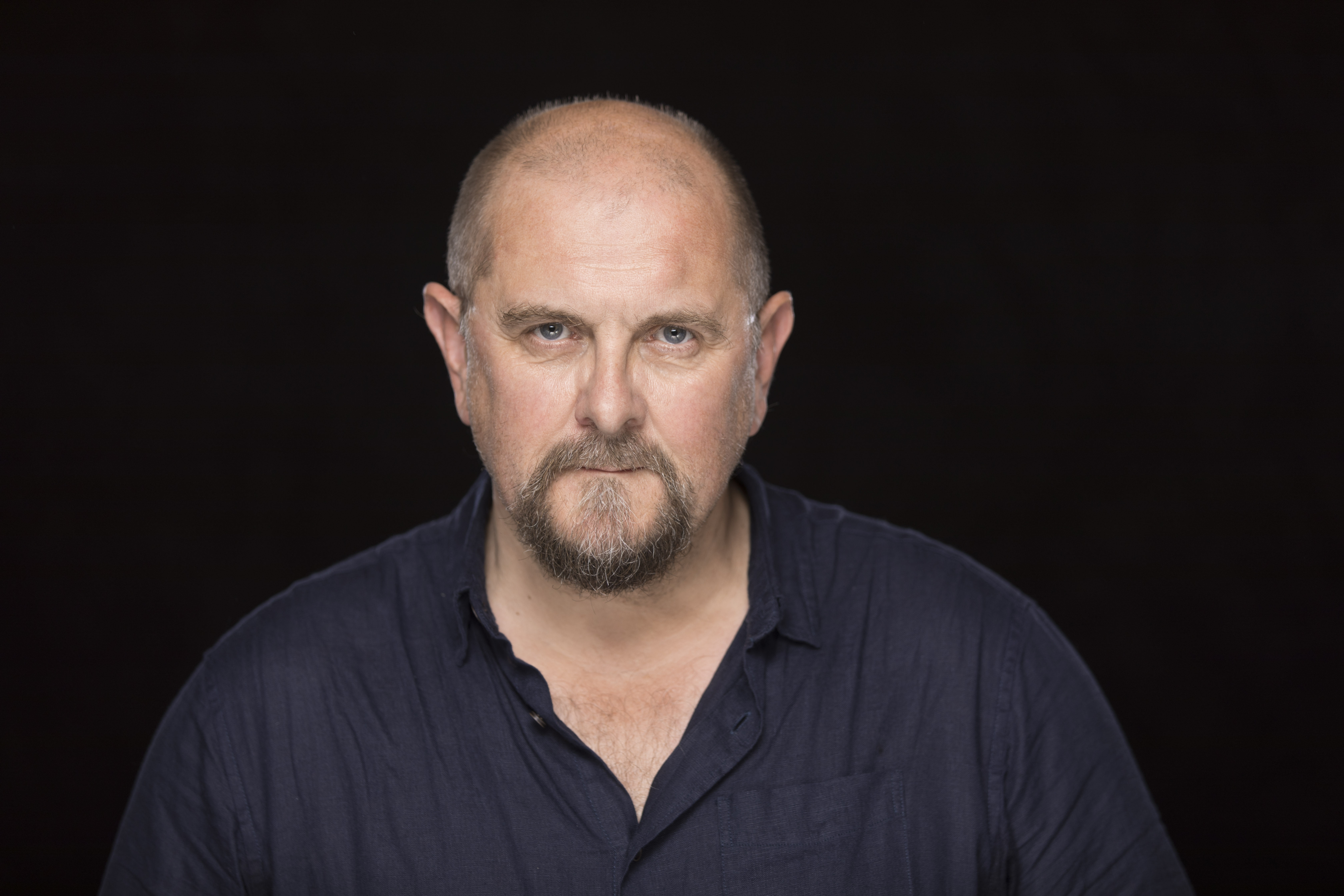 Charles Dale
CHARLES DALE Father Horrigan
Theatre includes: Everybody's Talking About Jamie
(Sheffield Crucible); Llareggub Revisted (National
Theatre of Wales); Dealer's Choice (West Yorkshire
Playhouse); Cyrano De Bergerac (Duncan C Weldon
Productions); The Henrys, The War of the Roses,
Coriolanus, Winter's Tale, Comedy of Errors (ESC).
Television includes: Kiri, Requiem, Grantchester,
Moving On, Casualty, Belonging, Robin Hood,
The Royal, Where the Heart Is, The Fall of Rome,
Holby City, Vincent, Blade Camp, The Streets, New
Tricks, Rocket Man, Judge John Deed, The Last
Detective, Steel River Blues, Waiting for Fatso, The Bill,
Paradise Heights, Coronation Street, Belonging,
Burnside, At Home with the Braithwaites, Touching Evil,
The Lakes, Genghis Cohen and A Touch of Frost.
Film includes: Real Mamils, The List, Gullible's
Travels, The Hours of the Rig and Secret Society.