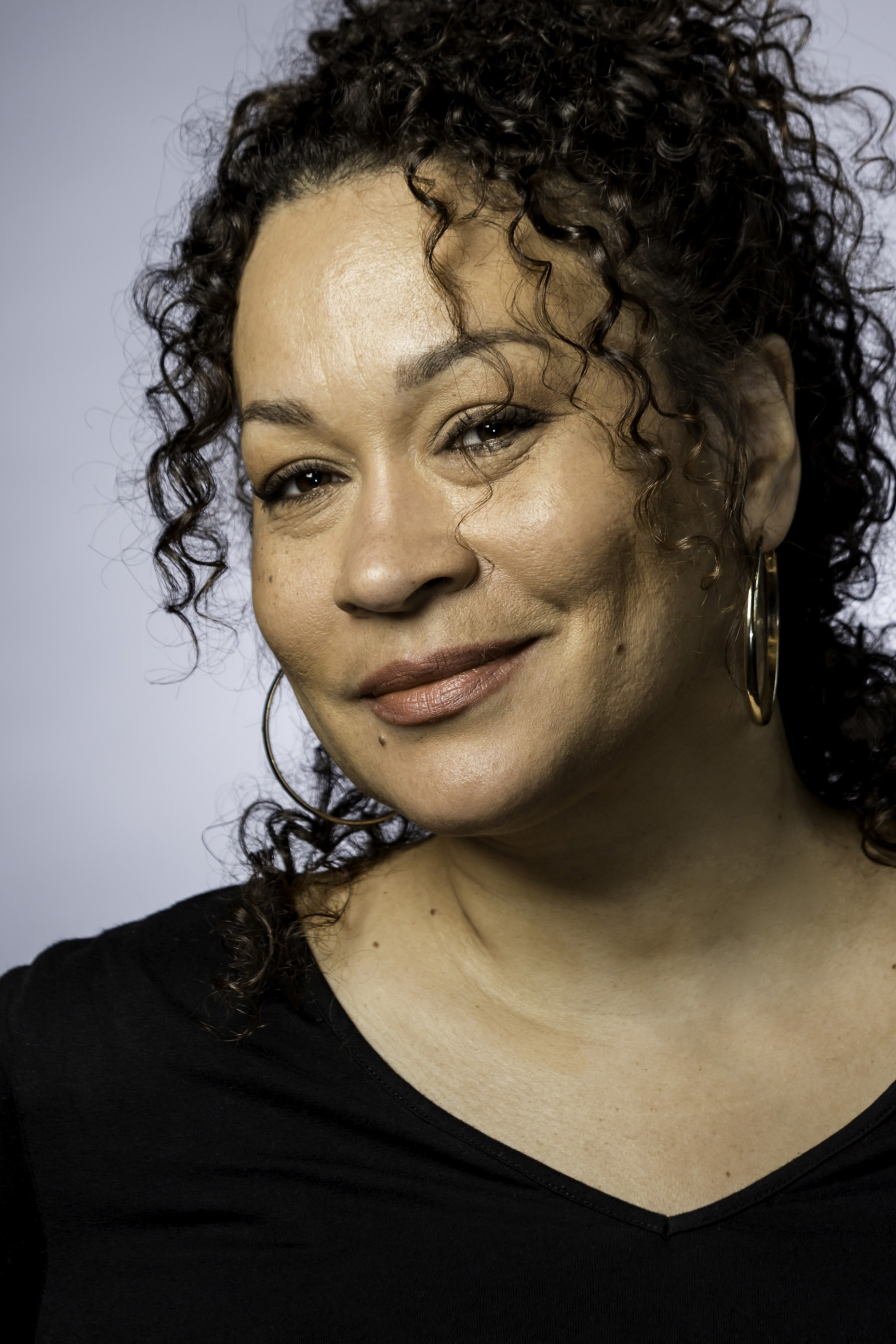 Martina Laird
For the Royal Court: Breath, Boom.
Other theatre includes: The House That Will Not Stand (Tricycle); Moon on a Rainbow Shawl (National/UK tour); Hopelessly Devoted (Birmingham Rep); Inheritance (Live!); All the Little Things We Crushed (Almeida); Bad Blood Blues (Theatre Royal, Stratford East); Mules (Young Vic); Othello (Donmar); The Five Wives of Maurice Pinder (National); Arabian Knights (West End/International tour); Hyacinth Blue (Clean Break); The White Devil, Three Hours After Marriage, Troilus & Cressida (RSC); Venetian Heat (Finborough); Hungry Ghosts (Tabard); Vibes From Scribes (Double Edge); The Max King (Man in the Moon).
Television includes: The Dumping Ground, London's Burning, Coronation Street, Doctors, My Family, Missing, Shameless, Free Agents, Monday Monday, Casualty, Little Big Mouth, A Touch of Frost, Always & Everyone, The Bill, A Wing & a Prayer, Peak Practice, Jonathan Creek, Dangerfield, Thief Takers, The Knock, The Governor, One for the Road, Little Napoleons, Harry, West Indian Women at War, EastEnders, Epiphany.
Film includes: Blitz, Forget Me Not, The Hurting.