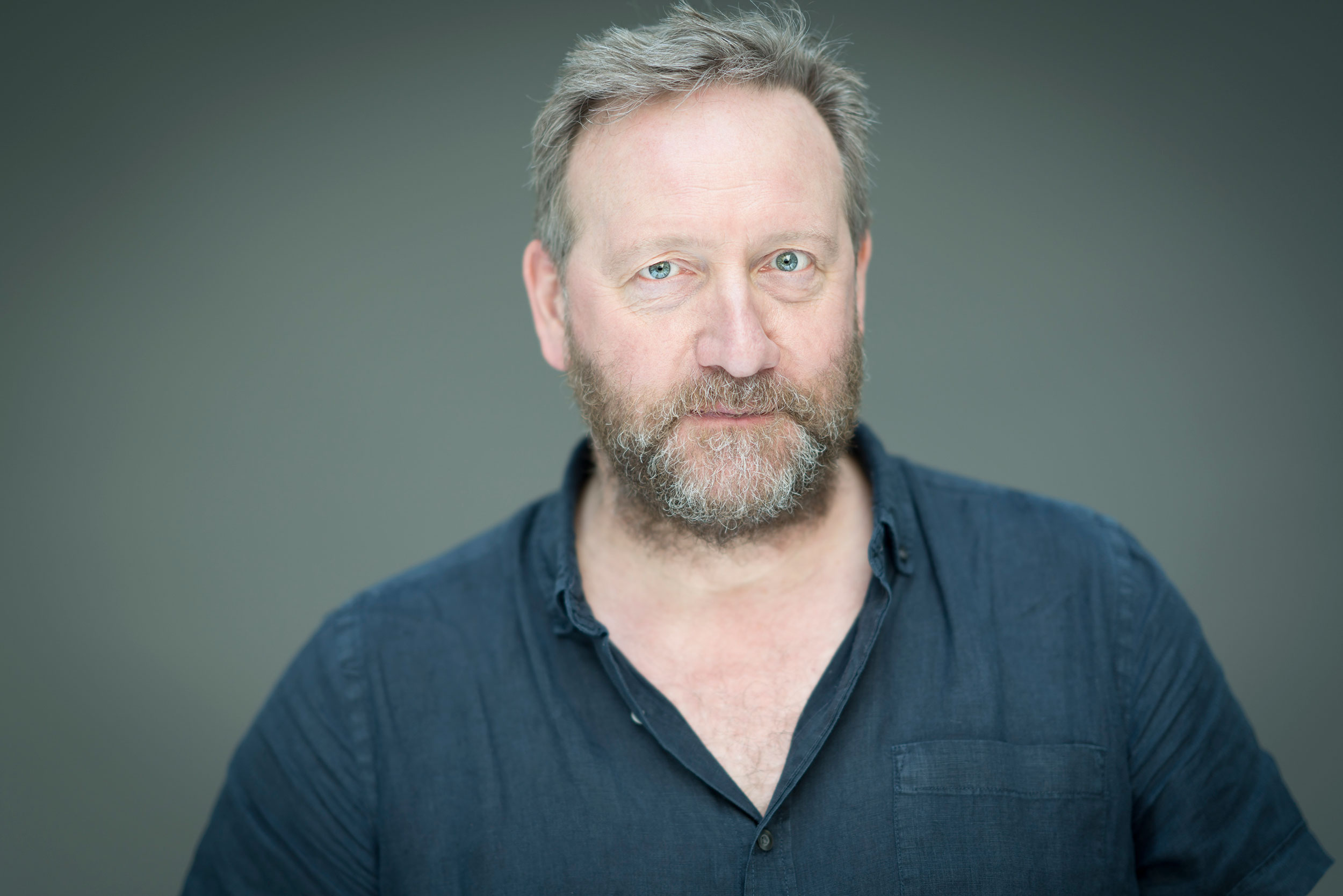 Neil Dudgeon
For the Royal Court: Bliss, Fewer Emergencies, Mountain Language/Ashes to Ashes, Blasted, Waiting Room Germany, Talking in Tongues, No One Sees the Video, Road, Shirley.
Other theatre includes: The Homecoming (Almeida); Closer, Yerma, School for Wives (National); The Importance of Being Earnest, Richard II (Royal Exchange, Manchester); Crackwalker (Gate); Miss Julie (Oldham Coliseum); The Next Best Thing (Nuffield, Southampton); The Daughter in Law (Bristol Old Vic); Colliers Friday Night (Greenwich); The Changeling, School for Scandal (Cambridge).
Television includes: United, Midsomer Murders, Nativity, Life of Riley, Kingdom, Survivors, Silent Witness, Coming Down the Mountain, Roman's Empire, Sorted, The Street, The Lavender List, The Return of Sherlock Holmes, The Plan Man, Murder in Mind, Dirty Tricks, Messiah, Mrs Bradley Mysteries, Four Fathers, Tom Jones, The Gift, Our Boy, Breakout, Out of the Blue, The All New Alexei Sayle Show, Common as Muck, Fatherland, Touch of Frost, Sharpes Eagles, Nice Town, Between the Lines, Resnick.
Film includes: Son of Rambow, Bridget Jones: The Edge of Reason, Breathtaking, Crossing the Border, Revolver, Fools of Fortune, Red King White Knight, Prick up Your Ears. Awards include: Monte Carlo Television Award for Best Actor for Single Film (The Gift).