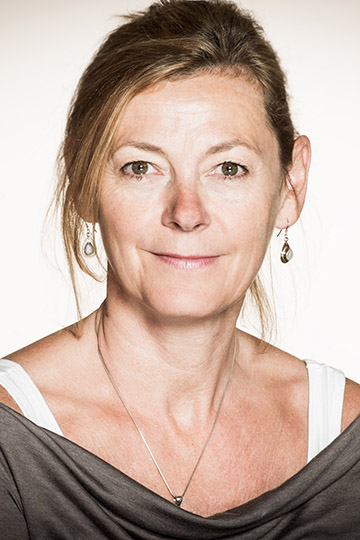 PIPPA HAYWOOD
THEATRE INCLUDES:Alice (Sheffield Crucible); Landscape with Weapon (National);
House & Garden (Salisbury Playhouse);Vortigen (Bridewell); Private Lives (Farnham);
Requim (Teatro Technis); A Midsummer Night's Dream,The Winter's Tale (Regents
Park); Importance of Being Earnest (Wolseley Theatre, Ipswich); Double Double
(Derby Playhouse); Black Comedy/ Private Ear (Bill Kenwright Productions);This
Happy Breed, Rosencrantz & Guilderstein are Dead, Peter Pan,The Archbishop's
Ceiling, Richard II, Turkey Time, (Bristol Old Vic); The Lion,The Witch & The
Wardrobe (Vanessa Ford Productions);The Tempest (Ludlow Festival).
TELEVISION INCLUDES: Kingdom,The Scum Also Rises,The Wrong Door, Poirot,
Lost in Austen, Lewis, Fear, Stress & Anger, Confessions of a Diary Secretary, New
Tricks, Miss Marple,The Commander, Like Father Like Son, Green Wing (2 series),
Inspector Lynley Mysteries,The Bill, Love or Money, Dalziel & Pascoe, Holby City,
My Family, Office Gossip, Roger Roger, Goodnight Sweetheart,Tangier Cop, Jonathon
Creek, Grown-Ups, Cuts,The Brittas Empire (7 series), Headhunters, House of Elliot,
Chimera, Boon, Capital City, Shelly, Home James, Brushstrokes,The One Game,
The Last Word.
FILM INCLUDES:Tamara Drew, Huge.
AWARDS INCLUDE: 2005 Rose D'or for Female Comedy Performance for her role
as Joanna Clore in Green Wing.