In association with New Diorama Theatre and Nouveau Riche
For Black Boys Who Have Considered Suicide When The Hue Gets Too Heavy
Following its sold out premiere at the New Diorama Theatre in 2021, Ryan Calais Cameron's new play comes to the Royal Court for a limited five-week run.
"I found a king in me and now I love you
I found a king in you and now I love me."
Father figures and fashion tips. Lost loves and jollof rice. African empires and illicit sex. Good days and bad days. Six young Black men meet for group therapy, and let their hearts – and imaginations – run wild.  
For Black Boys…, inspired by Ntozake Shange's seminal work For Colored Girls… is located on the threshold of joyful fantasy and brutal reality: a world of music, movement, storytelling and verse – where six men clash and connect in a desperate bid for survival. 
Originally commissioned by New Diorama Theatre, co-commissioned by Boundless Theatre.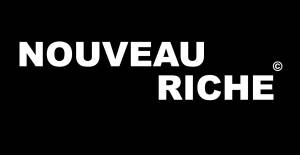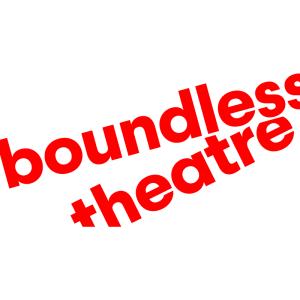 "What a joyous, sad, beautiful piece it is — muscular, vibrant, deeply tender."
Financial Times
"Beyond beautiful...There is trauma, swagger, laughter, and above all there is love. It's almost overwhelmingly moving."
The i
"Simply put, this is an exquisite show. If you see one show this month, see For Black Boys. It's hard not to be moved by this elegant and raw ensemble performance."
Culture Whisper
"Uproariously funny... tender, poignant."
The Times
"Hilarious but also very moving...There's a whole lot of joy to savour here."
Evening Standard
"Writer Ryan Calais Cameron's script is courageous to tackle such demanding themes in a loving and conscientious way. His poetry is light and playful even when it examines heavy themes and visceral trauma."
Broadway World
"Lively and meaningful...One of its triumphs is to demonstrate that there is no homogenous experience of blackness."
WhatsOnStage
Show more reviews