"I need to keep looking
but I'm not 100% clear on what I'm looking for."
Someone is having a sleepless night and browsing the internet.
A girl fights for her life in a lift. New Window.  A protest in Trafalgar Square. New Window. A naked man in a bathtub. New Window. Janelle Monae, dancing.
The possibilities are endless. Even at 2am. That's the thing about being Extremely Online: there's no limit on where you can go.
Directed by Rachel Bagshaw, the play explores what it is like to have a digital body, when your physical body is always glitching and letting you down.
The production creatively combines Spoken English, BSL, captioning, and audio description. All shows will be performed in a relaxed environment – find out more here. The production contains a combination of changing light, sound, projection and live drumming – please see our Story and Sensory Synopsis or contact boxoffice@royalcourttheatre.com for more information.
Eve Leigh's plays include The Trick (Bush Theatre), Stone Face and Silent Planet (Finborough Theatre). Rachel Bagshaw's recent work includes Fringe First award-winning The Shape of the Pain, a collaboration with Chris Thorpe.
Midnight Movie was developed whilst on a Royal Court residency and with the support of producer Matt Maltby, Unlimited, and Arts Council England. The production is produced by the Royal Court in collaboration with Matt Maltby.
Midnight Movie is part of the Royal Court's Jerwood New Playwrights programme, supported by Jerwood Arts.
More Information on Access
Midnight Movie is designed so that each audience member, depending on their mode of communication, receives a different theatrical experience. It uses captioning throughout, with audio-description headsets available at every performance. One performer primarily uses BSL, and the other primarily uses spoken English; it has been designed with audiences with visual impairments, and D/deaf audiences who use BSL, and D/deaf audiences who read captions, in mind.
Midnight Movie: The Digital Body
Midnight Movie's digital body is designed particularly to offer anyone whose physical body can't make it to the show a way to be part of the experience.
By signing up to the Digital Body participants will receive a series of digital letters, a combination of scary story, essay, and audio-visual content, inspired by the play and created by the team behind the show.
The first digital letter will go out during the run of Midnight Movie.
You can sign up here.
The Big Idea: Post-Show Talk | Tue 10 Dec
An in conversation event with writer Eve Leigh and Director Rachel Bagshaw. This event is free with a ticket to that evening's performance.
"Structurally brave and brilliant… Nadarajah and Penn are both fantastic."
BroadwayBaby | Skot Wilson Read full review
"Funny, engaging and, on its own terms, wholly successful"
The Sunday Times | Thomas W Hodgkinson Read full review
"A highly imaginative theatrical experience."
The Guardian | Arifa Akbar
"Eve Leigh's experimental play about digital bodies is fitfully brilliant."
Time Out | Ka Bradley
"A genuinely radical theatrical experiment... Weird, but definitely in the right way."
Stagedoor | Lyn Gardner Read full review
"Leigh can really write. There is something so touching, so raw, about the pain that soaks through the show like night sweats drenching your T-shirt."
The Arts Desk | Aleks Sierz
"It grasps the insularity of a mind ill at ease."
The Stage | Rosemary Waugh
"A profound and intricate meditation on how people with disabilities engage with the internet."
Exeunt Magazine | Brendan Macdonald Read full review
"The biggest strength of Rachel Bagshaw's production is how it captures the texture of being online."
The Upcoming | Connor Campbell
Show more reviews
Jerwood Theatre Upstairs (and there's a lift)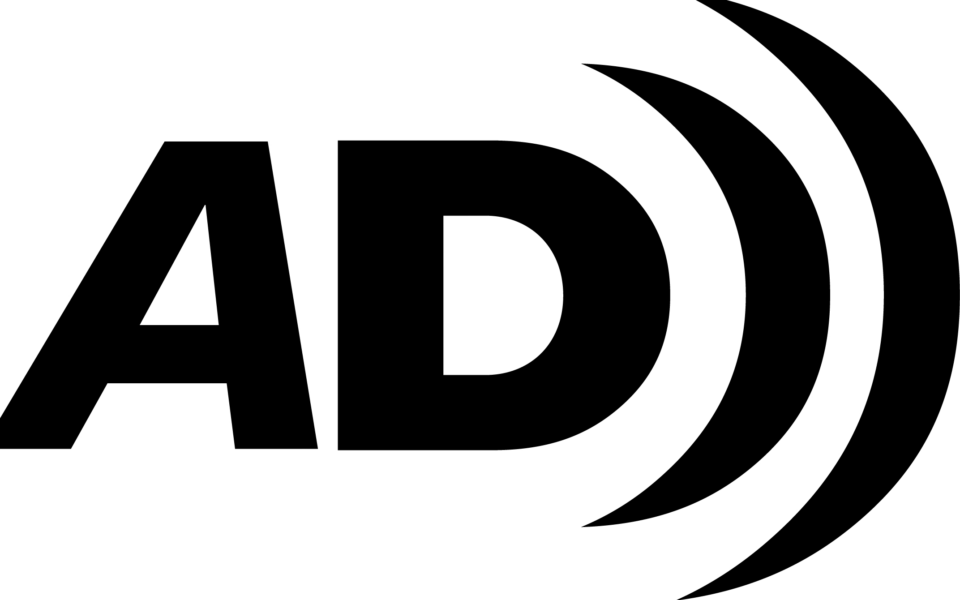 Mon – Sat: 7.45pm (except 3 Dec 7pm)
Thu & Sat mats: 3pm (from 5 Dec)
PST Live Speech to Text: 10 Dec 7.45pm
Running time: 1 hour and 15 minutes
Haze is used throughout.
Emotive content for productions
Supported by