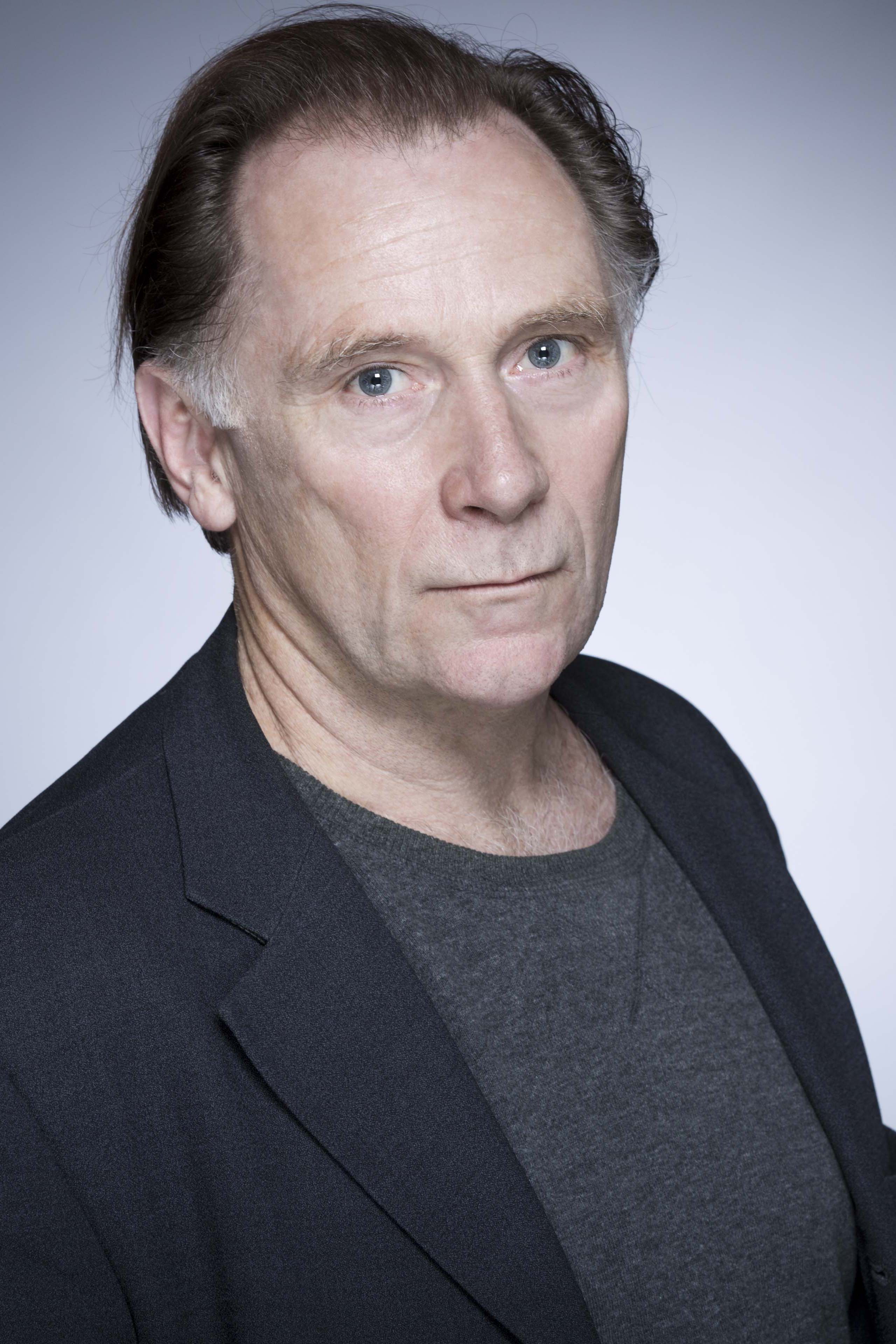 DANNY WEBB
FOR THE ROYAL COURT: Chicken Soup With Barley, Piano Forte,Trade, Blue Bird, Search and Destroy,
Serious Money (& Broadway), Carnival War a Go Hot.
OTHER THEATRE INCLUDES: 13,The Gardens of England,As I Lay Dying, Murderers (National);
Blasted, Progress (Lyric Hammersmith);The Ditch (Hightide Festival);The Philanthropist (Donmar);The
Green Man (Plymouth Drum/Bush); Richard III (Crucible/tour);Art, Popcorn, Death and the Maiden
(West End); Goldhawk Road,The Nest, California Dog Fight (Bush); Dead Funny (Hampstead/West End);
Back up the Hearse (Hampstead);The Pool of Bethesda (Orange Tree); Hamlet (Old Vic); Night Must
Fall (Greenwich).Also seasons with Glasgow Citizen's Theatre and Liverpool Playhouse.
TELEVISION INCLUDES: Strikeback 3,Above Suspicion, Endeavour, Sherlock, Death In Paradise, Being
Human,Tucker, Holby City, Midsomer Murders, Hustle, Landgirls,The Bill,Trinity, Britannia High, Casualty,
Most Sincerely, New Tricks, Lark Rise to Candleford, Honest, Bloodlines, Miss Marple,The Bill, Rise and
Fall of Rome, Doctor Who, Inspector Lynley Mysteries, Nostradamus,Totally Frank, Lewis, Heartbeat,A
Touch of Frost, Silent Witness,Waking the Dead, My Family, Uncle Adolf, Murder in Suburbia, Dogma,
Pepys, Life Begins, Murder Squad, Henry VIII, Cutting It,The Hound of the Baskervilles,Torch, Outside
the Rules, Shackleton, Mccready and Daughter,Take Me,The Knock, Harbour Lights, Dalziel And Pascoe,
Frenchman's Creek,Venus Hunters,The Jump, Out Of Hours, 2.4 Children,The Cleopatra Files, Disaster
At The Mall, King Of Chaos,A Perfect State,True Tilda, Sharman, Murder Most Horrid, Mrs Hartley And
The Growthcentre, Our Friends In The North, Cardiac Arrest,A Woman's Guide To Adultery, Comics,
Head Hunters, Poirot, Tales Of Sherwood Forest, Intimate Contact.
FILM INCLUDES:The Arbor,The Story of F***,Visiting Hours,The Courageous Heart Of Irena Sendler,
Valkyrie,The Harvester,The Aryan Couple, Stealing Lives,The Upside Of Anger, Family Business, Shiner,
In The Name Of Love, Still Crazy, Love And Death On Long Island,True Blue,Alien III, Robin Hood,
Henry V, Defence Of The Realm,The Kid And The Green Baize Vampire,The Year Of The Quiet Sun,The
Unapproachable, No Exit.