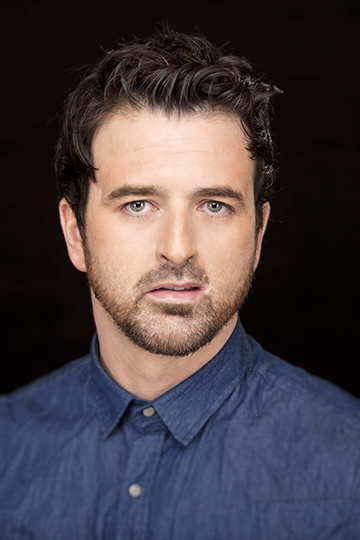 Eugene O'Hare
For the Royal Court: Our Private Life.
Other theatre includes: Cymbeline (Globe); True West (Tricycle/Citizens); Red Velvet (Tricycle/St. Ann's Warehouse, NYC); Farewell (Field Day); The Civilisation Game (Lyric, Belfast); Riff Raff (Arcola); Talent (Menier); Observe the Sons of Ulster Marching Towards the Somme (Hampstead); Manifesto (RSC); A Moon for the Misbegotten (Old Vic/Broadway).
Television includes: London Irish, Call It a Night, The Fall, Black Mirror, Strike Back, Ten Days to War, Waking the Dead, Over the Wall.
Film includes: Prometheus, Nothing Personal, The Meeting, Daniel Cares, Pies Day, The Road.
Radio includes: The Man & the Echo, Have You Seen This Child?, Farewell, Translations, In Pursuit of the Uneatable, The Hiring Fair, The Blazing East.