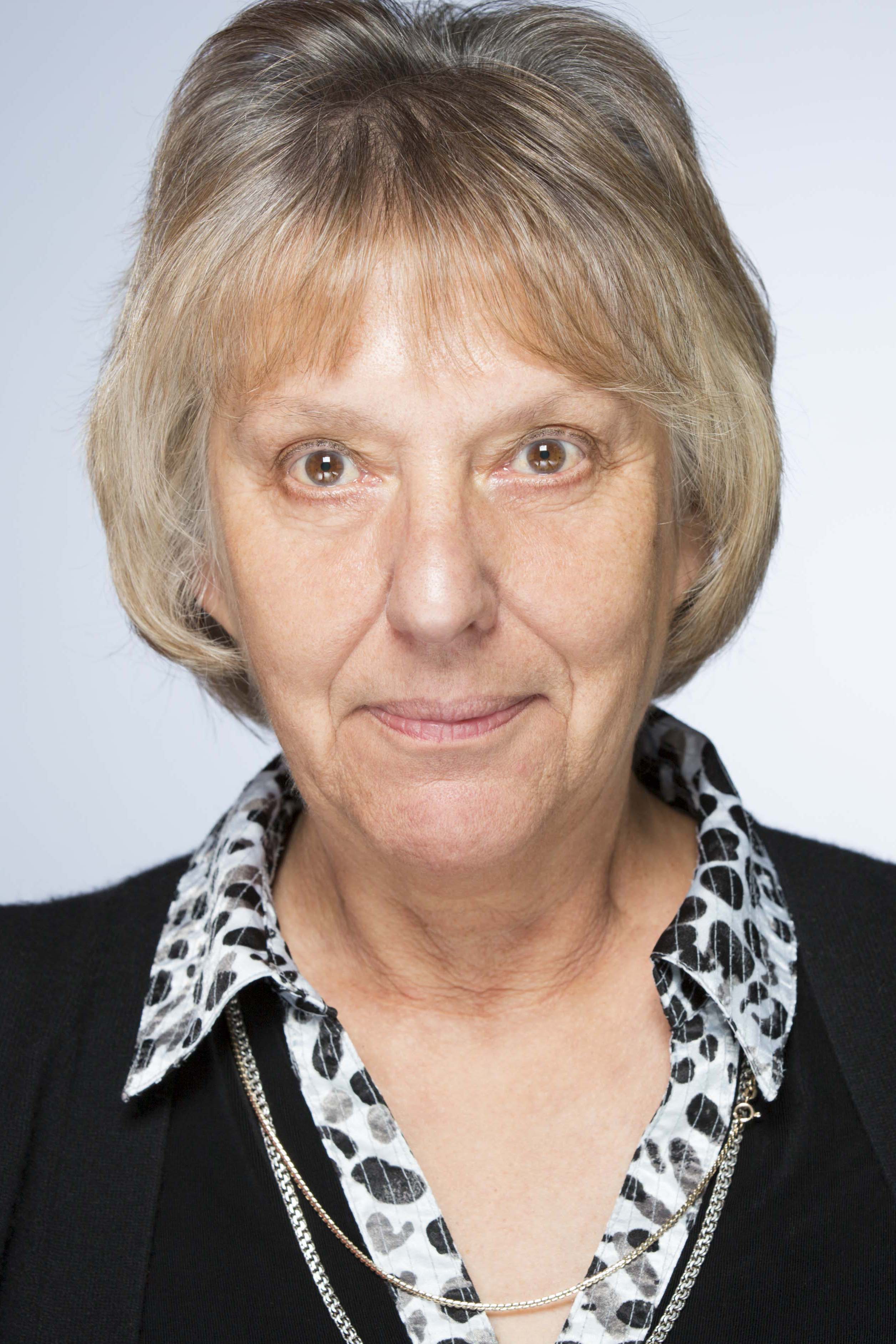 JENNIE STOLLER
FOR THE ROYAL COURT: Seven Jewish Children, Cries from the Mammal House, Fen (&
Almeida/Public, NYC),Action.
THEATRE INCLUDES: Hacked (503); Scorched (Old Vic Tunnels);Three Sisters on Hope Street
(Liverpool Everyman/Hampstead);Woyzeck (Gate);The Oedipus Plays,The Mountain Giants,
Harliquinade,The Elephant Man (National); Ion (National Studio);The Castle (Riverside/International
tour);The Europeans (Greenwich/UK tour);At Fifty She Discovered the Sea (Liverpool Playhouse
Studio); Brighton Beach Memoirs (West Yorkshire Playhouse);The House of Bernada Alba (Royal
Lyceum);The Beaux Stratagem,A Midsummer Night's Dream (RSC/tour);The Henrys (ESC Old
Vic/tour); Heartbreak House (Shared Experience); Sons of Light (Newcastle Playhouse);The Speakers
(Joint Stock); Peter Brook's A Midsummer Night's Dream (RSC world tour).
TELEVISION INCLUDES: Casualty 1909, Casualty, In Defence, McLibel, Bliss,The Way We Used to Live,
Scot & the Arms Antics, One Foot in the Grave,The Bill, Love Hurts, Shrinks, Sapphire & Steel, Eleanor
Marx.
FILM INCLUDES: Genghis Khan,The Good Father, King Ralph.
RADIO INCLUDES: Jago & Litefoot,The Wandering Jew, Seven Wonders of the Divided World,The
Adulteries of a Provincial Wife,Amongst the Medici, Shylock,Writer Christmas: Grotto, From Paradise
to Heaven, Miss Morrison's Ghosts,The Schartz-Metterklume Method, Love III, Every Eye, Maigret & the
Burglar's Wife, Element of Water, Love II, Stalingrad,The Slap, His Dark Materials:The Amber Spyglass,
Bunn & Co, Passover,The Aerodrome.
Jennie was a member of the BBC Radio Drama Company.
AWARDS INCLUDE: Best Actress in a Visiting Production for The Castle, Manchester Evening News.