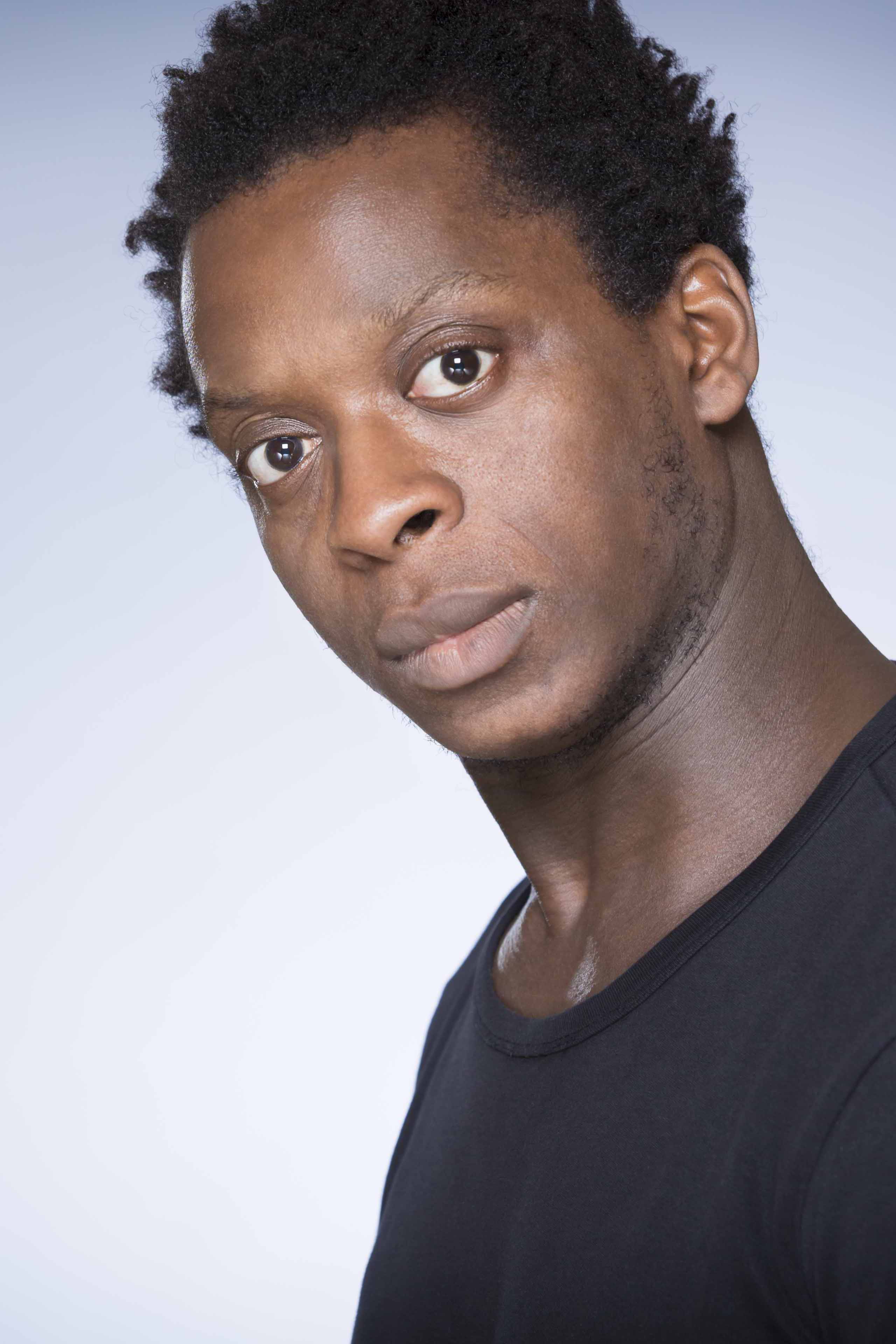 KOBNA HOLDBROOK-SMITH
FOR THE ROYAL COURT: Feast (with Young Vic).
OTHER THEATRE INCLUDES:Antigone, Death & the King's Horseman (National);The Changeling, Joe
Turner's Come & Gone,The Water Engine (& 503),A Respectable Wedding (Young Vic); Light Shining in
Buckinghamshire (Arcola); Detaining Justice, Seize the Day, Category B, Fabulation, Gem of the Ocean,
Walk Hard – Talk Loud,The Playboy of the West Indies (Tricycle); 50 Ways to Leave Your Lover (Bush);
Love's Labour's Lost,We, the People (Globe); Ma Rainey's Black Bottom (Royal Exchange, Manchester);
Mother Courage & Her Children, 3 Tales of Courage (Eclipse).
TELEVISION INCLUDES: Frankie,The Café, Silk, Sirens,Whites, Phone Shop,The Persuasionists, Katy
Brand's Big Ass Show, Sorry I've Got No Head, Little Britain, Harry & Paul, Pulling,Taking the Flak, Star
Stories,Whatever it Takes,Whistleblowers, Saxondale, Cul de Sac, Mike Bassett,According to Bex,
Absolute Power, Cyderdelic, Semi-Detached,The Bunker, Judge John Deed.
FILM INCLUDES:The Double, Roadkill, 10ml,Womack, Rahab,Timed.
RADIO INCLUDES: Direct Red, Final Demands, Moby Dick,The Patience of Mr Job,The Black Bono,Abi
Hour, Bigipedia, Dr No.