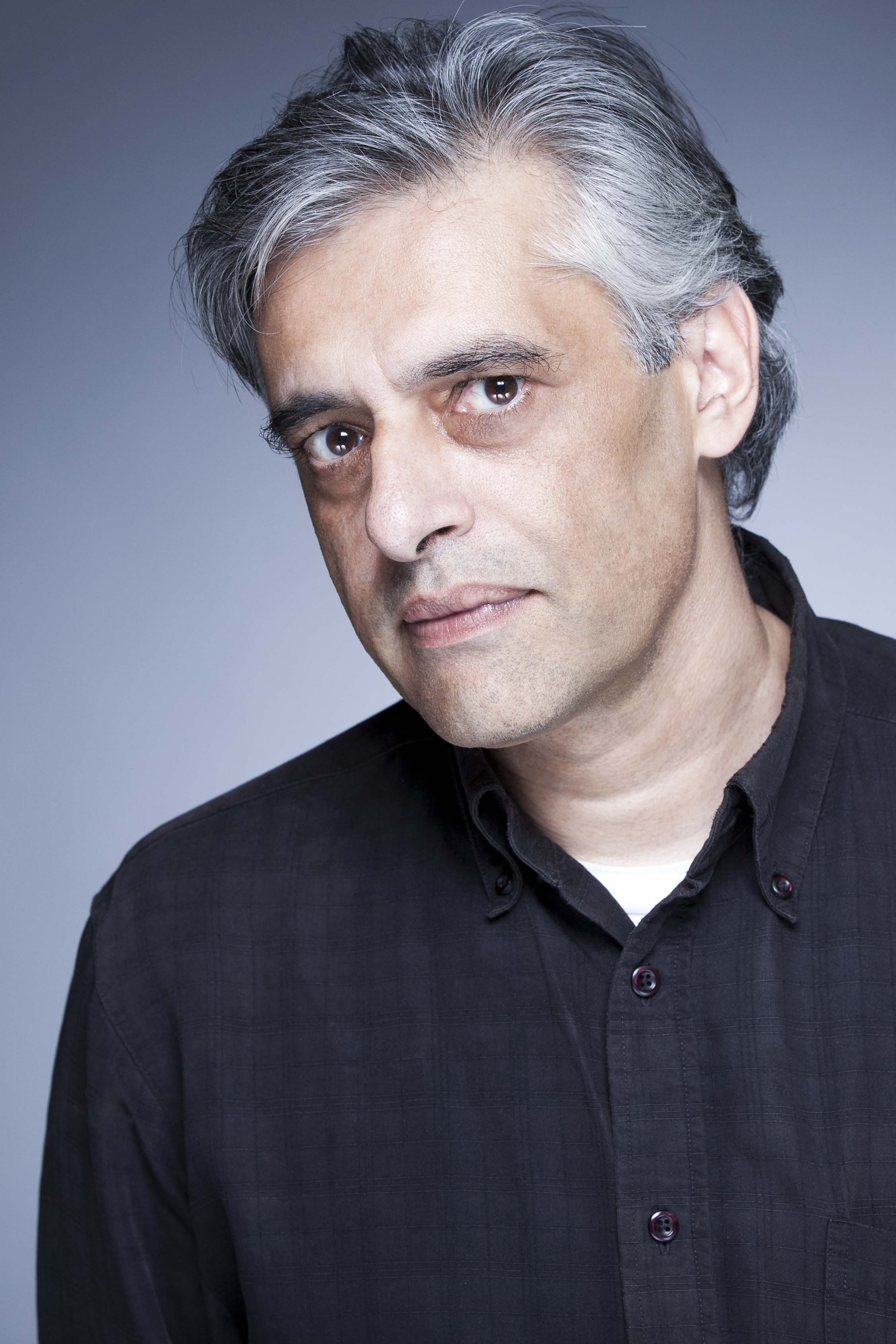 PAUL BHATTACHARJEE
FOR THE ROYAL COURT: Disconnect, Blood, Iranian Nights, Lalita's Way, Mohair, The Burrow.
OTHER THEATRE INCLUDES: On The Record (Arcola); Faith, Hope & Charity (Southwark Playhouse); Arabian Nights, Edward III, The Island Princess, The Malcontent,  The Roman Actor (RSC); The Great Game, Guantanamo, Fashion (Tricycle); A Disappearing Number (Complicite – Barbican/World Tour); Playing with Fire, Murmuring Judges (National);  Blood Wedding (Almeida); Twelfth Night (Albery); The Mayor of Zalamea (Liverpool Everyman); Hobson's Choice (Young Vic); Arabian Nights (Young Vic/World Tour); Seagull, Present Laughter,  The Tempest, A Perfect Ganesh (West Yorkshire Playhouse); Indian Ink (Aldwych); Yes, Memsahib, Inkalaab 1919, Vilayat, England, Your England, Sacrifice, The Lion's Raj, Ancestral Voices, Meet Me, Chilli In Your Eyes, The Little Clay Cart,  The Broken Thigh, Abduction Of Draupadi, Exile In The Forest, Bicharo, Sweet Dreams (Tara Arts 1979-97).
TELEVISION INCLUDES: The Jury, Any Human Heart, Eastenders, Britz, Waking the Dead, New Tricks, Spooks, The Bill, Bedtime, Rosemary & Thyme, The Jury, Hawk, Navy in Action, Thieftakers, Wing and a Prayer, Turning World, Two Oranges and a Mango, Inkalaab, Ancestral Voices, Chilli in Your Eyes, Johnny Jarvis, Pravina's Wedding, Maigret, Albion Market, Lovebirds, Shalom, Salaam, Bergerac, Here is the News, Saracen, Northern Crescent, Black and Blue, Clubland, Sister Wife, A Summer Day's Dream.
FILM INCLUDES: White Teeth, Dirty Pretty Things, Jinnah, Wild West.
RADIO INCLUDES: Silver Street (regular).