A National Theatre of Scotland production in association with the Royal Court Theatre, Teatro do Bairro Alto, Lisbon and Attenborough Centre for the Creative Arts (ACCA)
Total Immediate Collective Imminent Terrestrial Salvation
Return tickets may be available on the day and we operate an in person waiting list for returns from one hour before each performance. Find out more about our returns queue.
"You should all have a book.  Does everyone have a book? This book is part of the play. 
In a minute, we'll all open this book and we'll invite you to turn the pages."
The writer manipulates a group of people to sit together and believe in something that isn't true. The book he's written predicts it all: the equations, the black hole and all the words we'll speak until the end.
On this last day, at this last hour, a defector finds her voice and returns.
In this new play, presented through stage action and illustrated text, audience and actors turn the book's pages together, they study the images and they sometimes share the words out loud.
If you use reading glasses, please bring them.
Directed by Karl James and Andy Smith with illustration by Rachana Jadhav.
Tim Crouch is an experimental theatre maker who invites audiences to be active in the worlds his plays create. He returns to the Royal Court following The Author (2009) and Adler & Gibb (2014).  His other plays include My Arm, ENGLAND, An Oak Tree and Beginners.
The Big Idea: Post-Show Talk | Wed 11 Sep
A Post-Show talk with Tim Crouch. This event is free with a ticket to that evening's performance.
"Crouch has built a name for himself as one of British drama's great innovators, with plays that have disturbed and challenged the passive theatrical experience." The Independent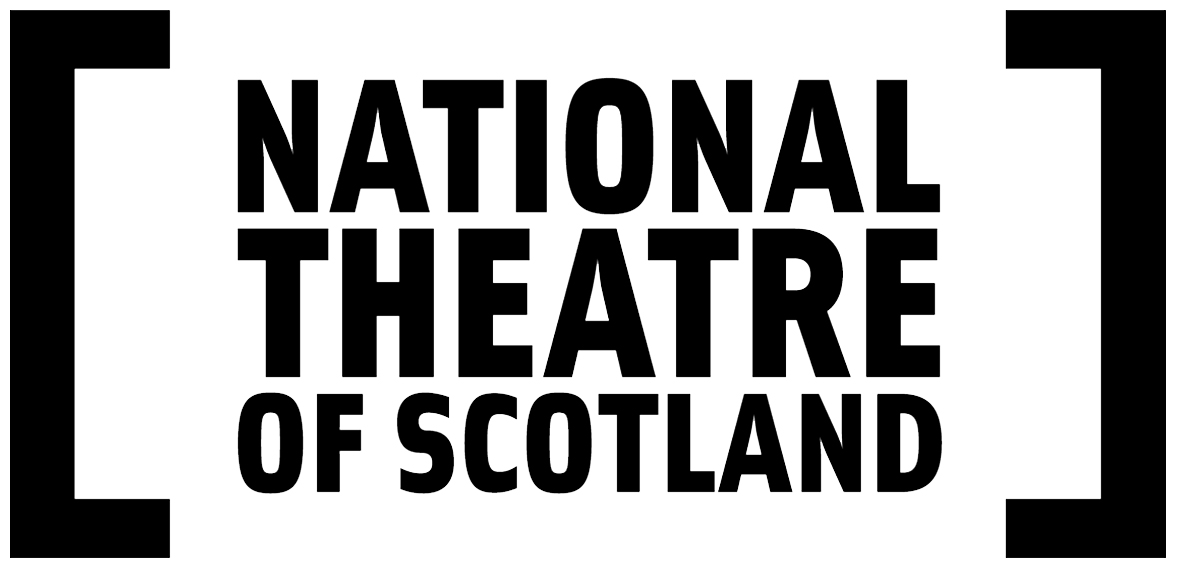 Theatre Dialogue Club: Total Immediate Collective Imminent Terrestrial Salvation | Tue 17 Sep 8pm
Dialogue Theatre Club is open to anyone who likes watching theatre and chatting about it too. It's a bit like a book group, but for plays: you buy your own ticket to see the show when suits you, then return to the theatre on the day of the club to discuss it with other audience-members. Co-hosted by Maddy Costa and Rhiannon Armstrong.
Audiences who saw the show during its Edinburgh run are also welcome to attend.
This event is free but ticketed – book here.
Jerwood Theatre Upstairs
Mon – Sat: 7.45pm (except 5 Sep 7pm)
Thu & Sat mats: 3pm (from 7 Sep)
Captioned: Friday 13 & 20 Sep, 7.45pm
Relaxed Environment: Sat 21 Sep, 3pm
Running time: 70 mins (no interval)
Emotive content for productions
Age Guidance: 14+