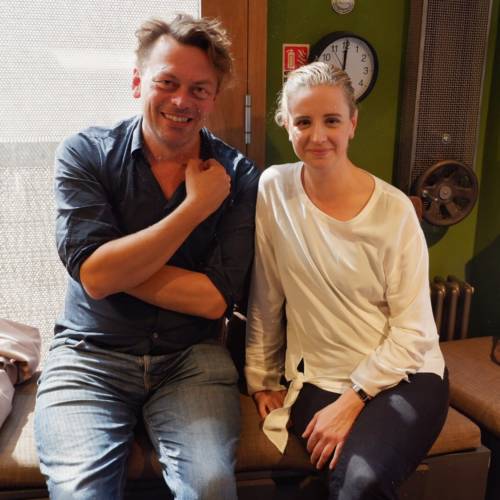 S3 Ep2: Laura Wade talks to Simon Stephens
Laura Wade's plays return to formal inventiveness with wit and imagination. This inventiveness is counterpointed by an insistent fascination with England as it struggles to define itself in the face of accelerating redundancy. This counterpoint has led to be one of the most exciting bodies of work in contemporary playwriting.
Read more >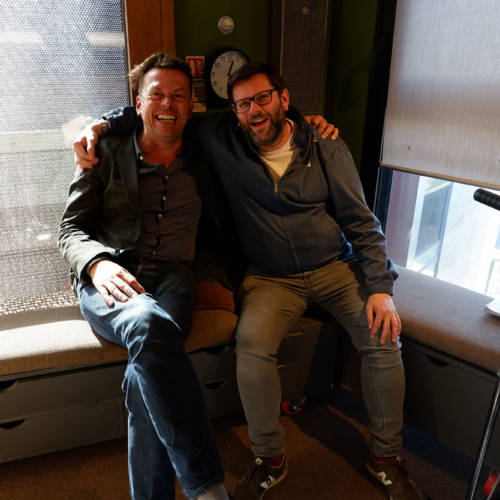 S3 Ep3: David Eldridge talks to Simon Stephens
A prolific and successful television and radio writer, David Eldridge has defined himself as a dramatist with force and clarity, humanity and capacity for contradiction with which he has built a dramatic version of London's East End.
Read more >